Life Insurance Myths: Debunked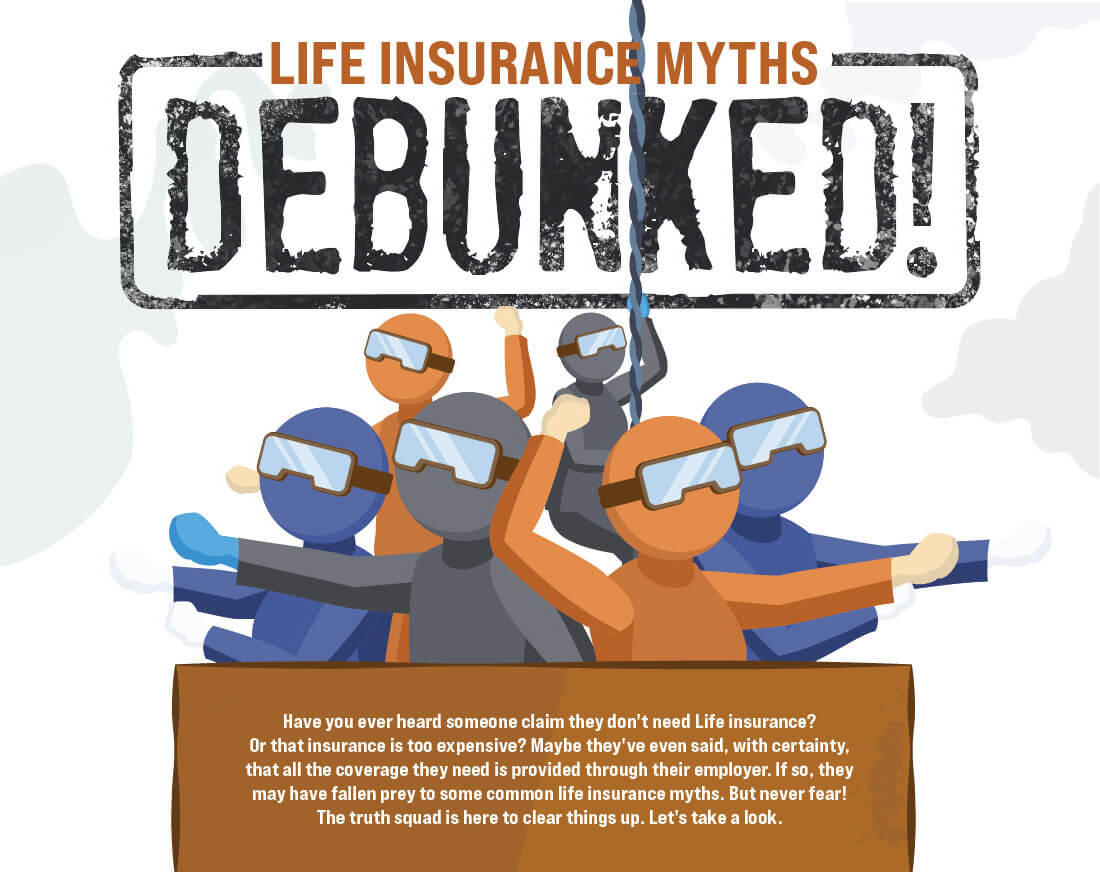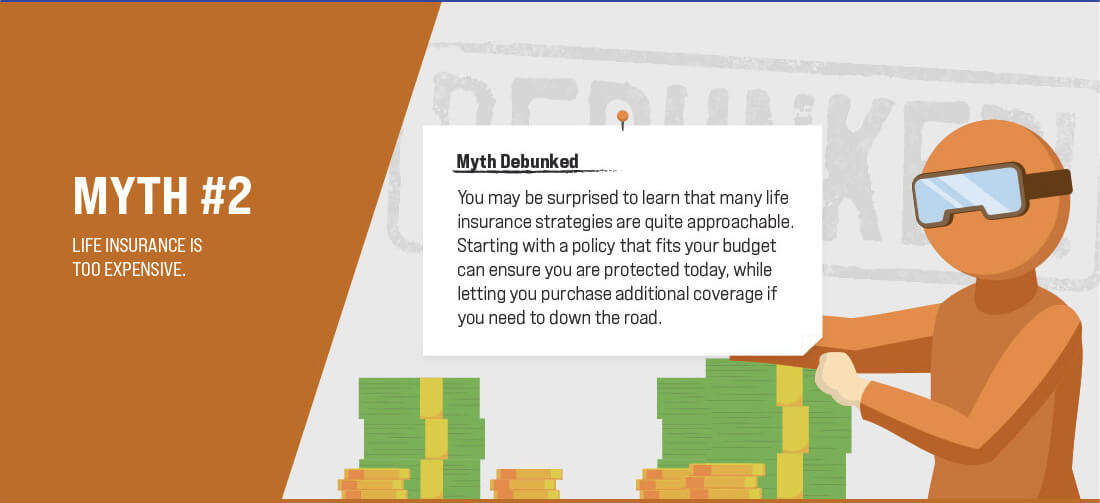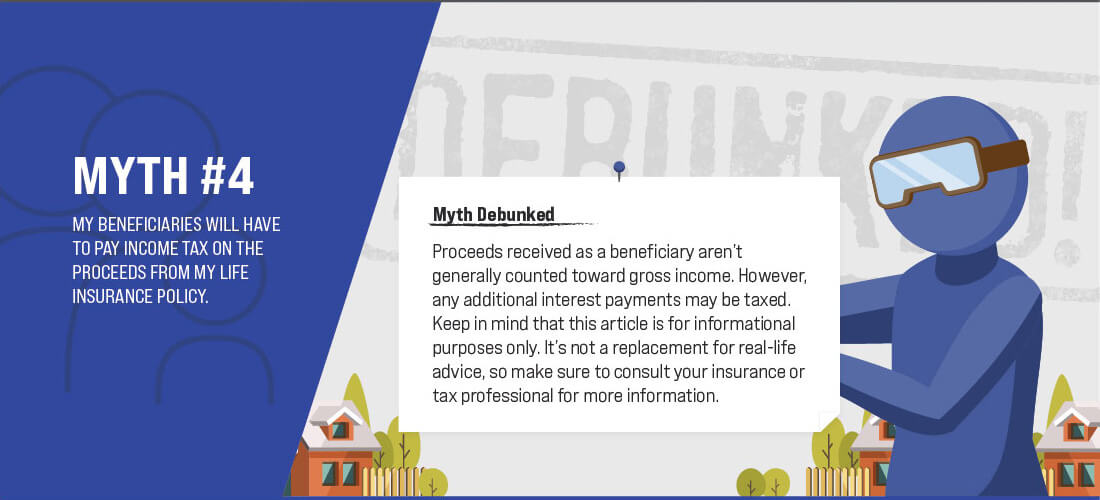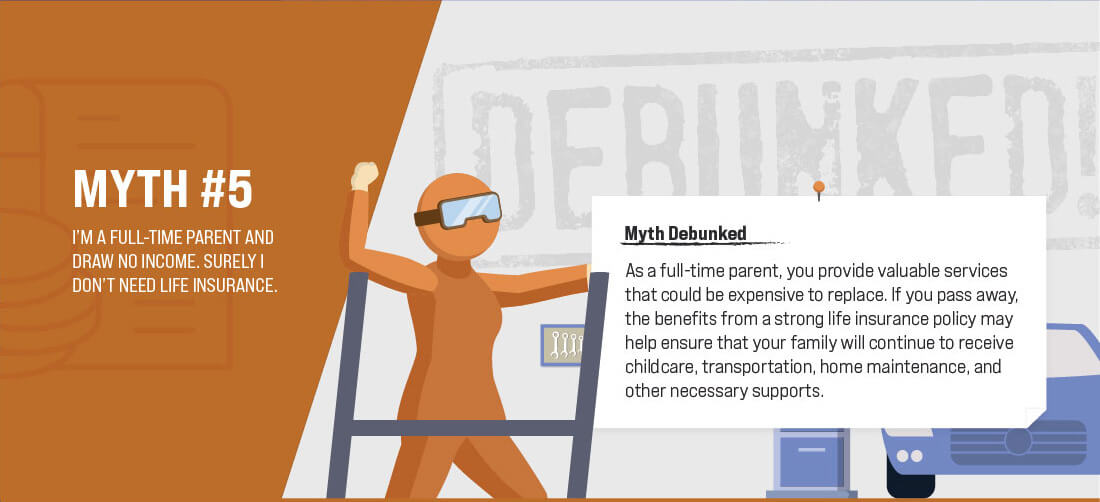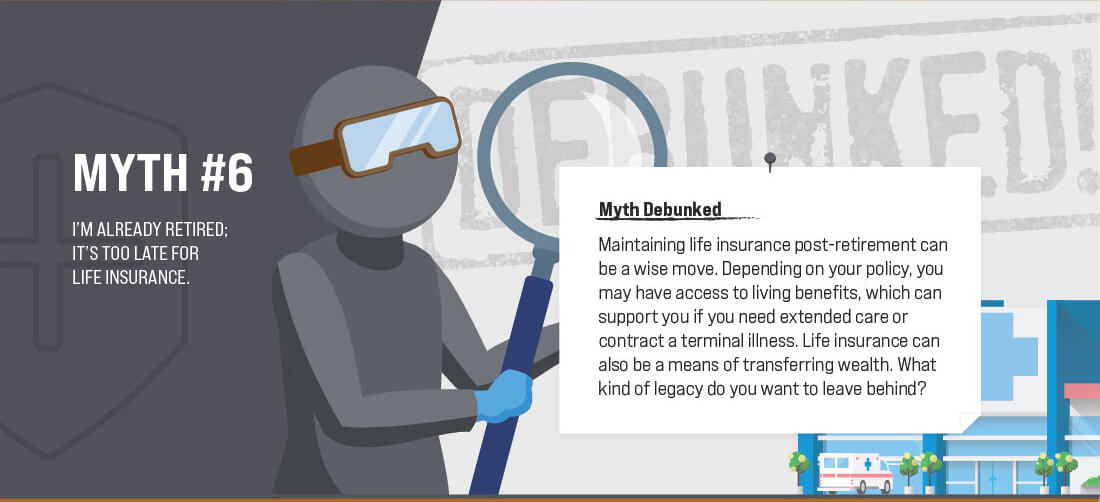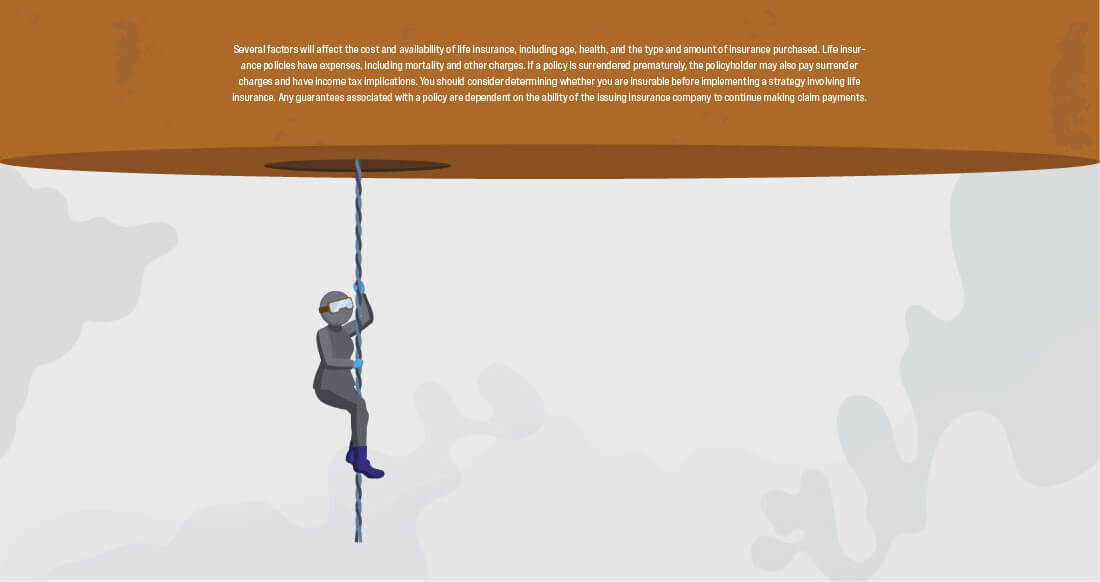 Related Content
An estimated one in seven middle-aged Americans supports both a child and an aging parent. This isn't expected to change any time soon.
Your life doesn't stop when your career does. The one thing you don't want to stop, is your paycheck.
Understanding how a stock works is key to understanding your investments.