Capital Gains Tax When Selling Your Home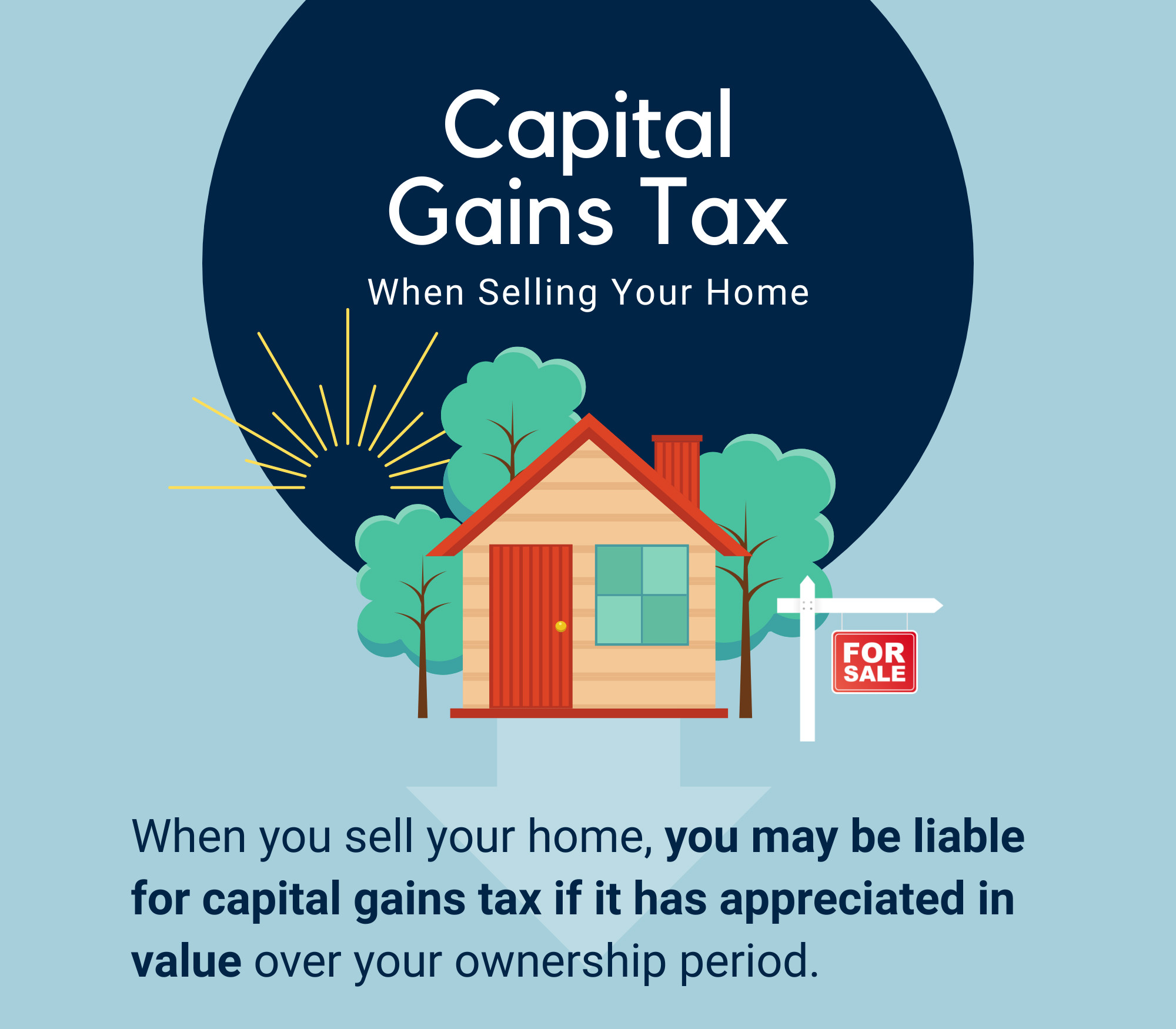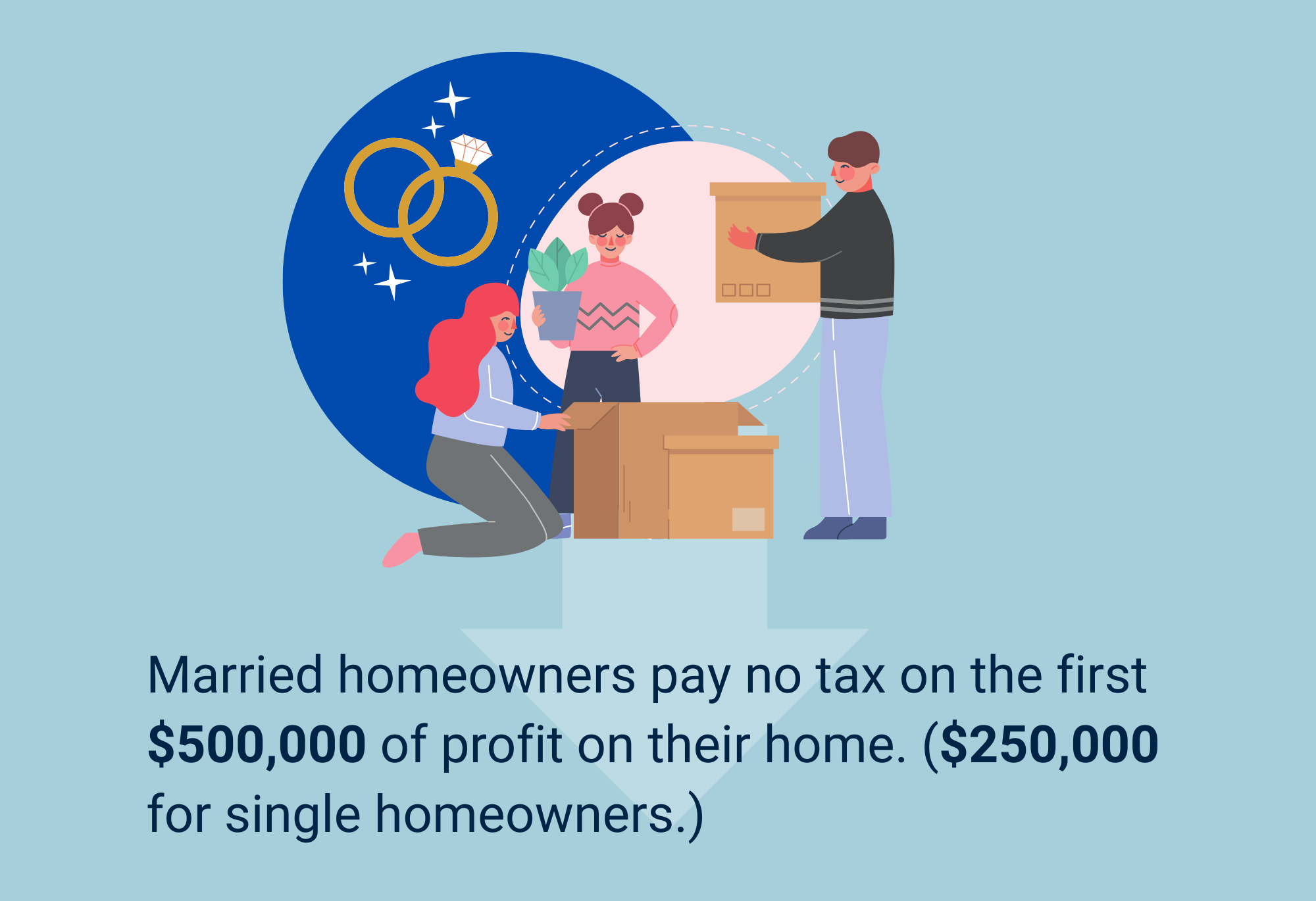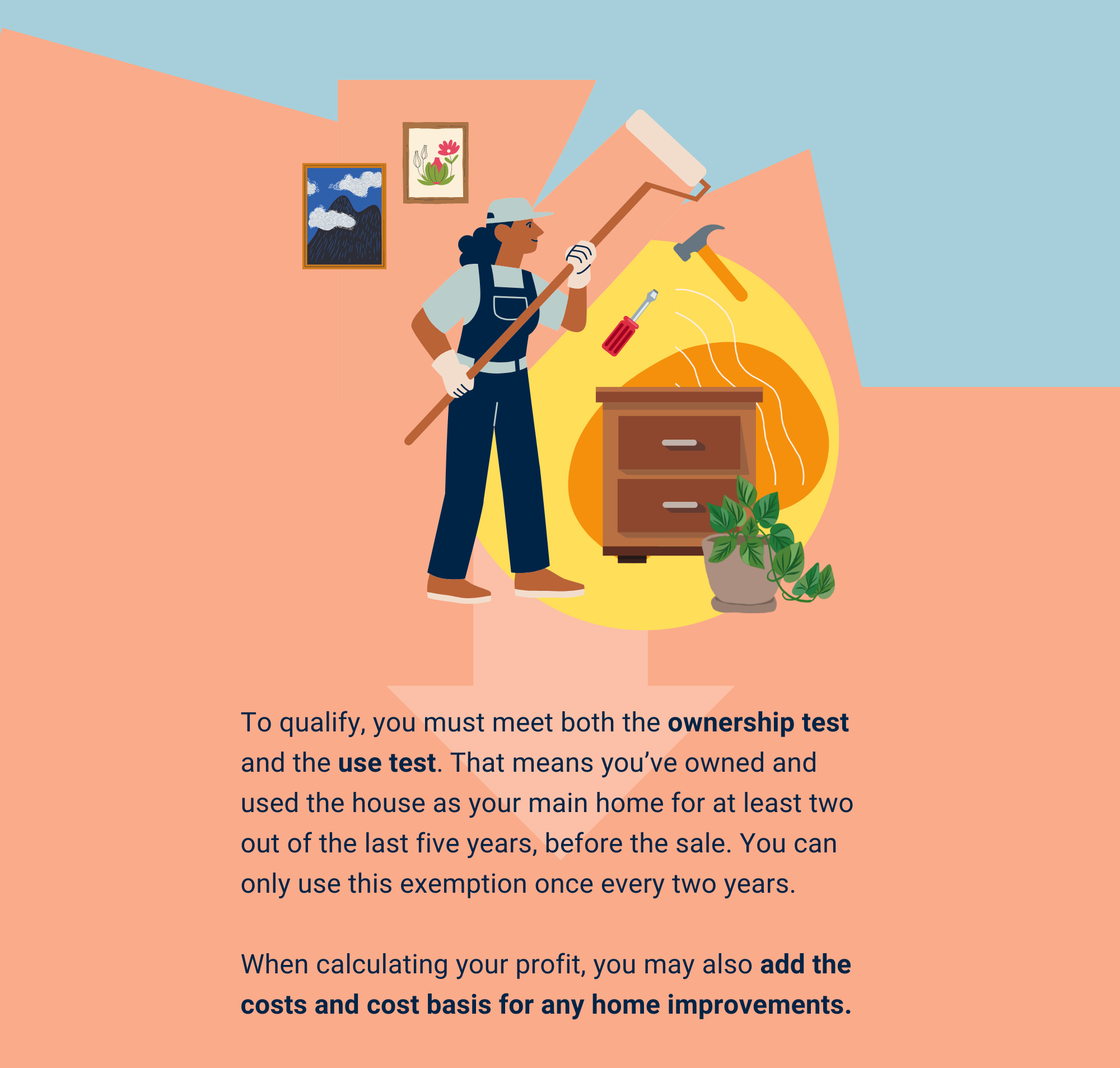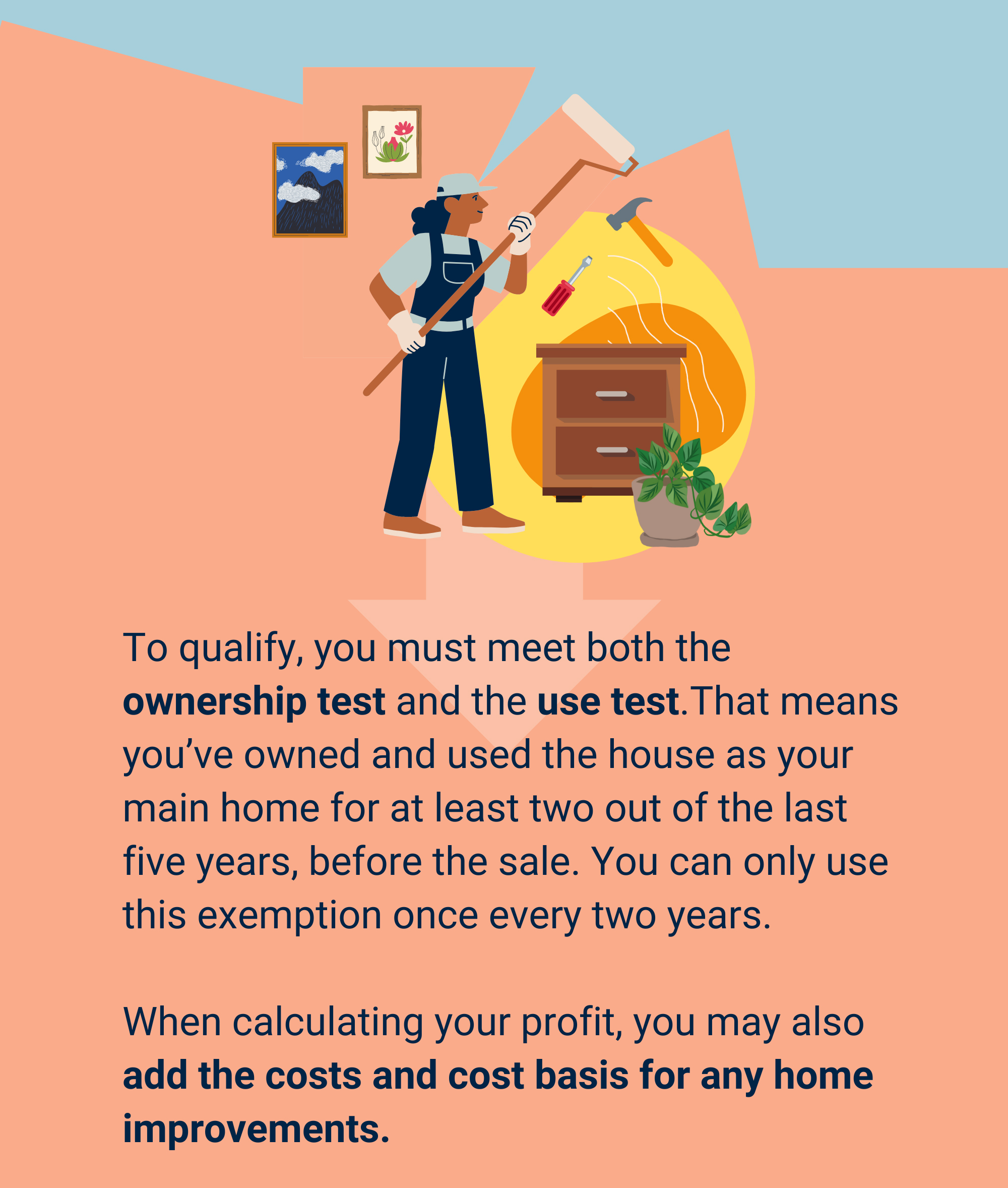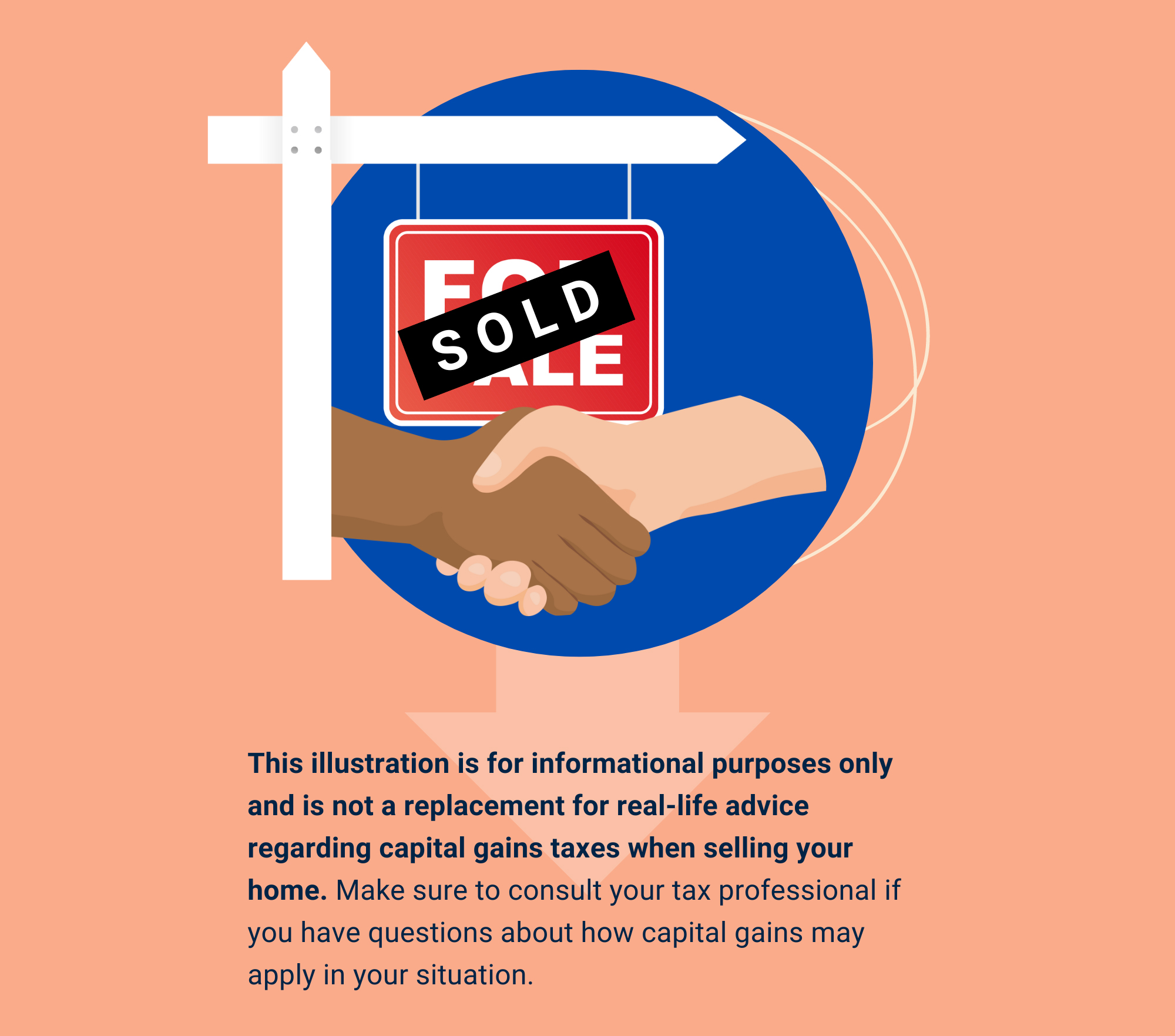 Related Content
E&O insurance is specifically designed to protect you, or your company, from the risk of a client's dissatisfaction.
Lifestyle inflation can be the enemy of wealth building. What could happen if you invested instead of buying more stuff?
Planning for a child with special needs can be complicated, confusing, and even overwhelming.