A Meal for All Generations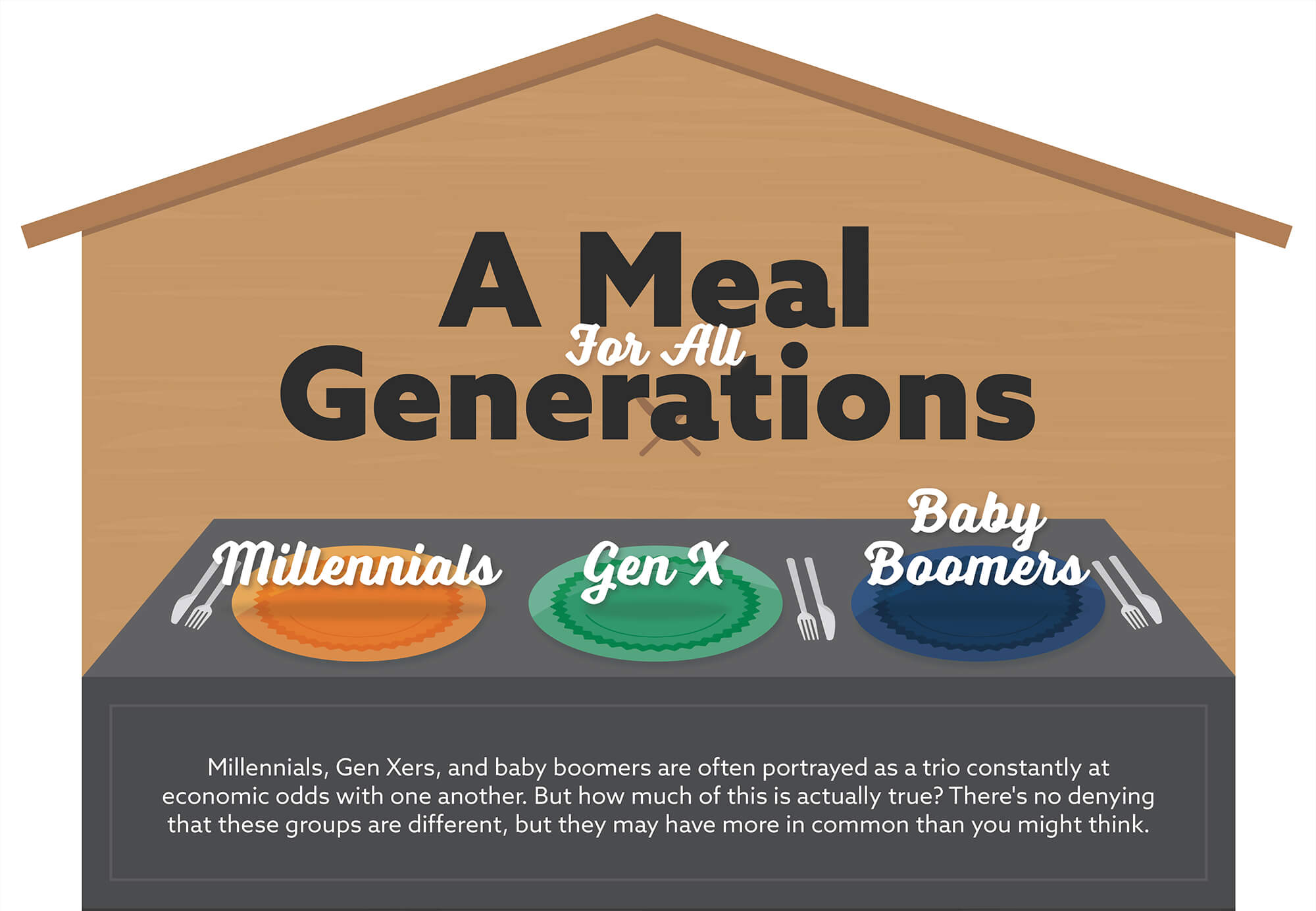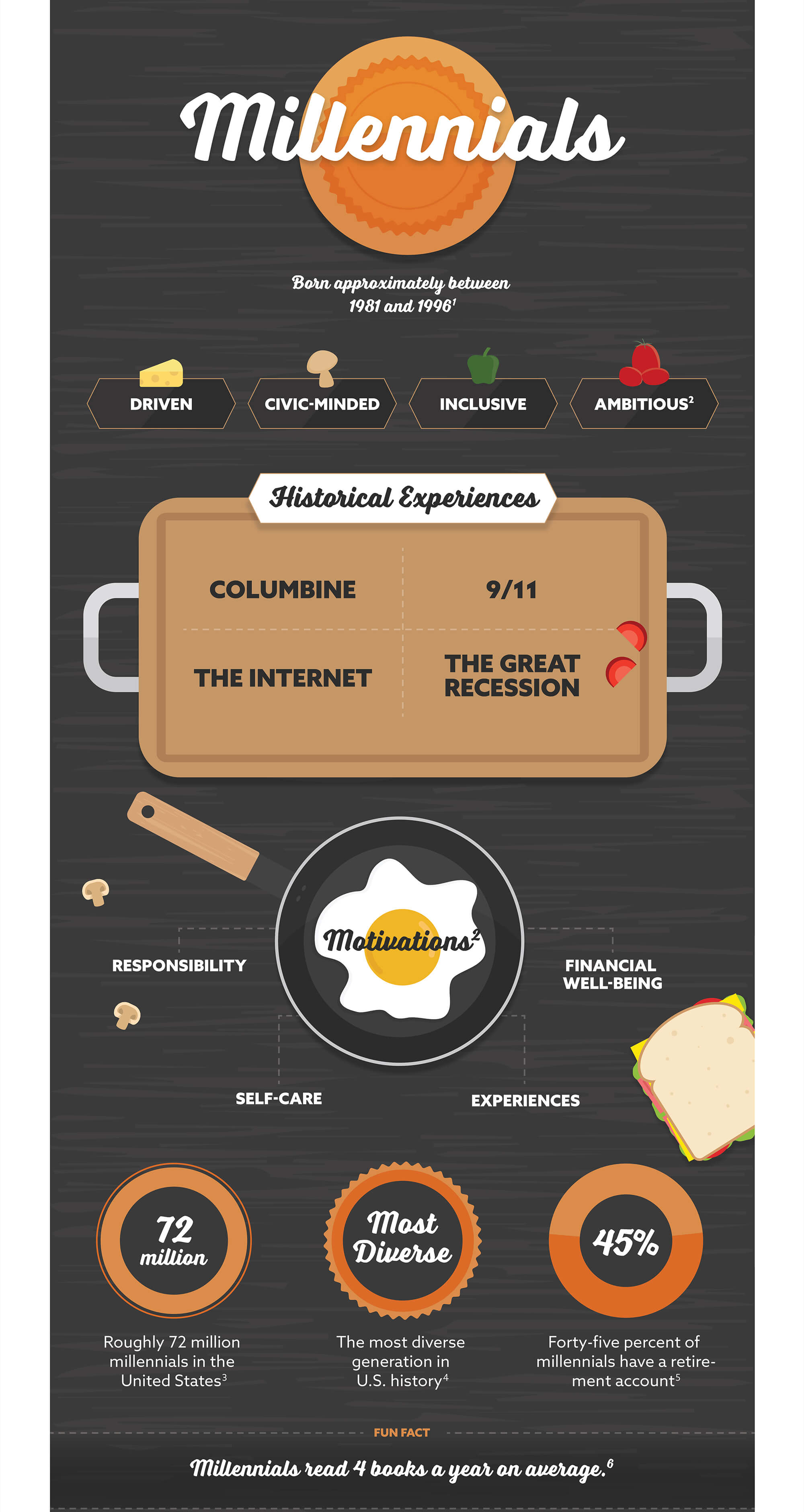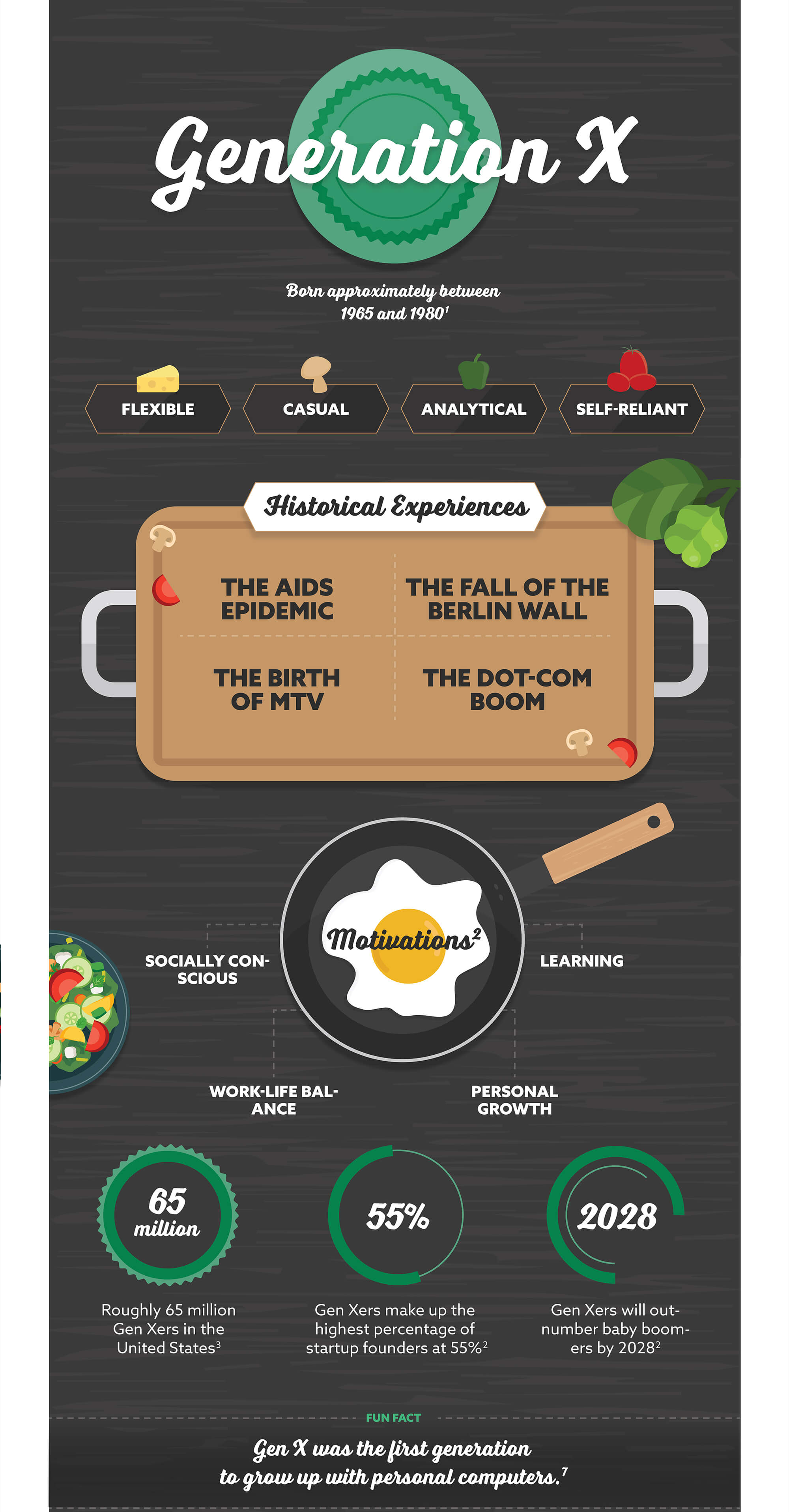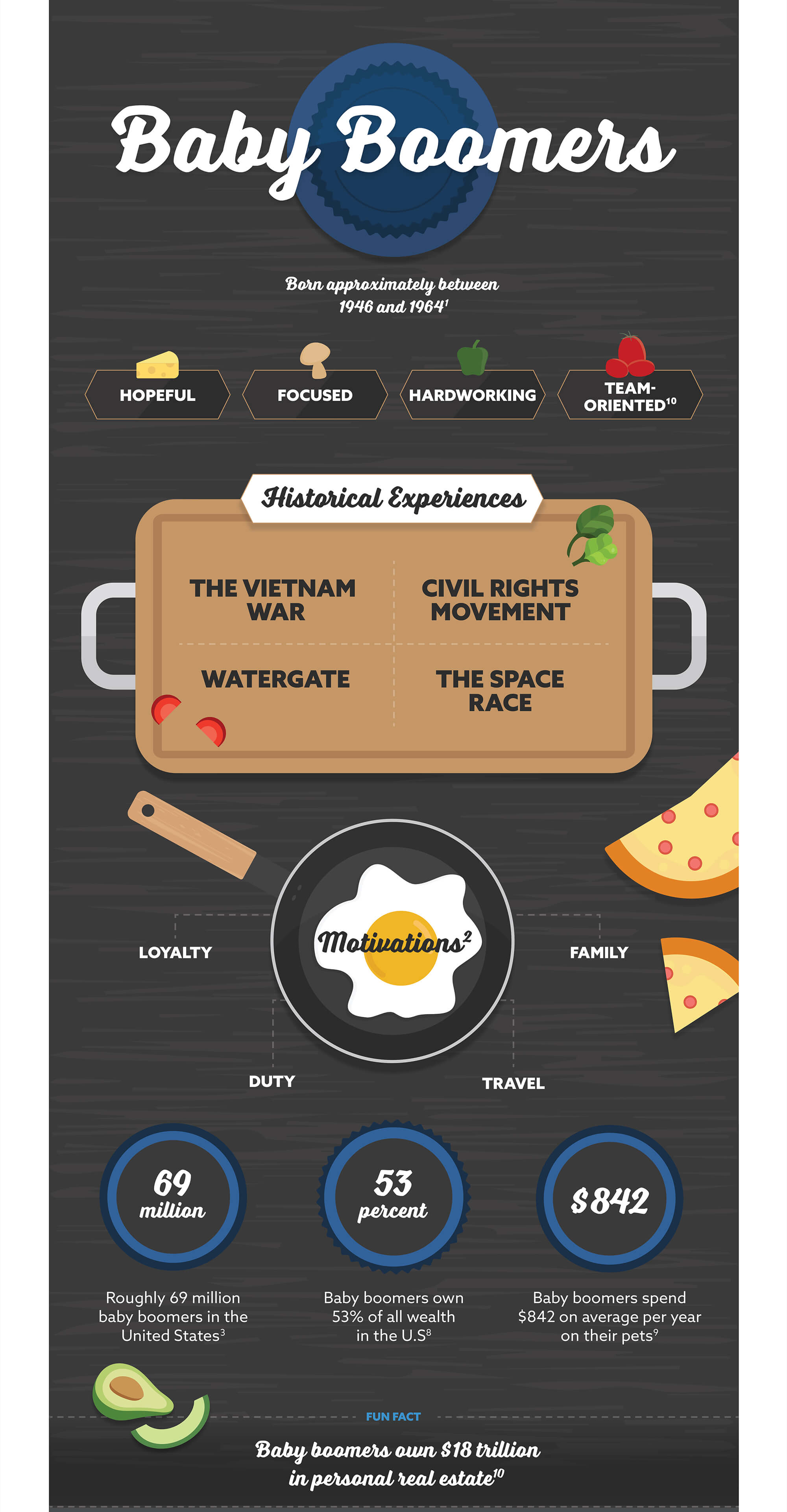 Related Content
Explore the growing influence women wield over the economy with this handy infographic.
As we continue to readjust our lives to a global pandemic, you may be wondering if now is the time to use that time to go back to school to pursue a higher degree, or if you can build new skills in other ways.
Irrevocable life insurance trusts can be important tools that may accomplish a number of estate objectives.