Data Thieves from Outer Space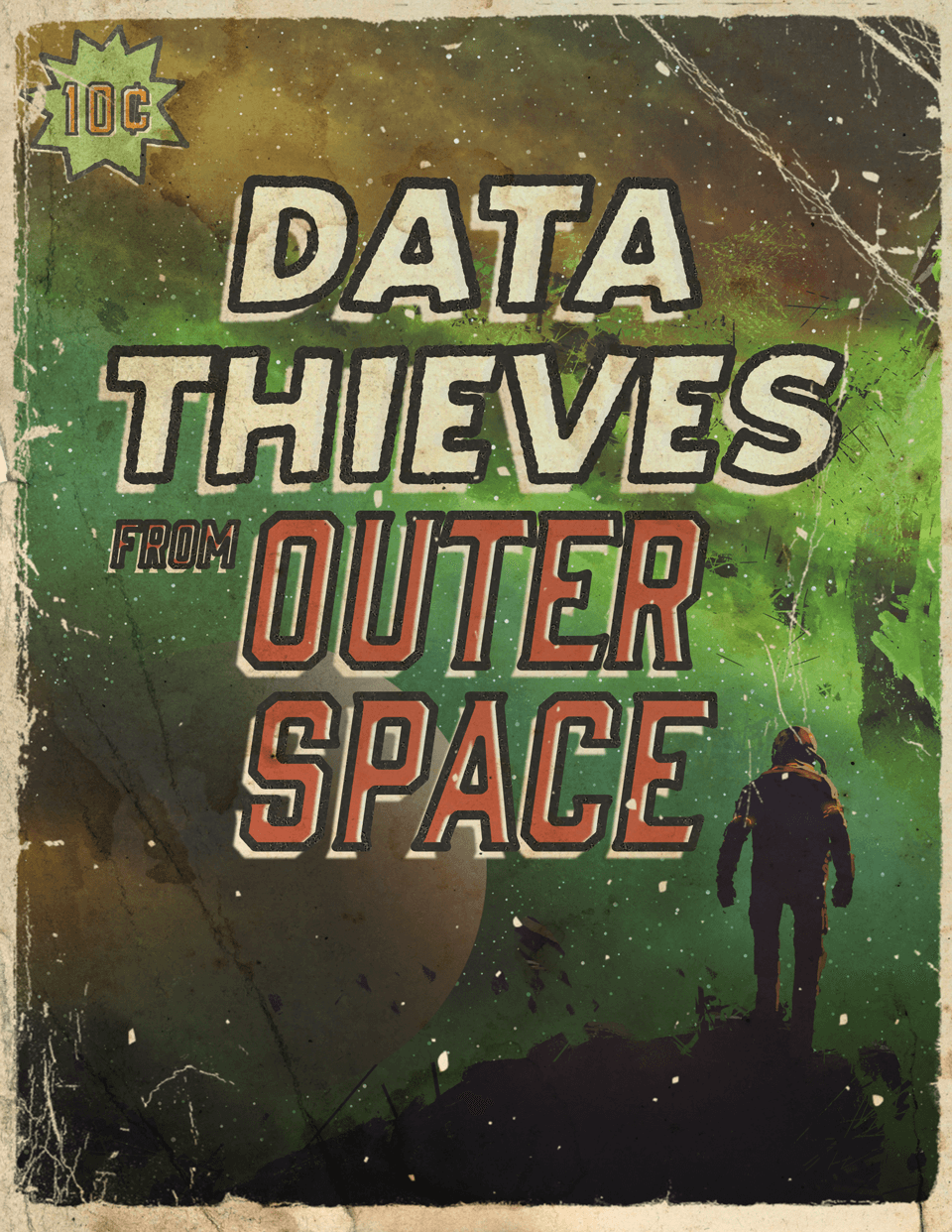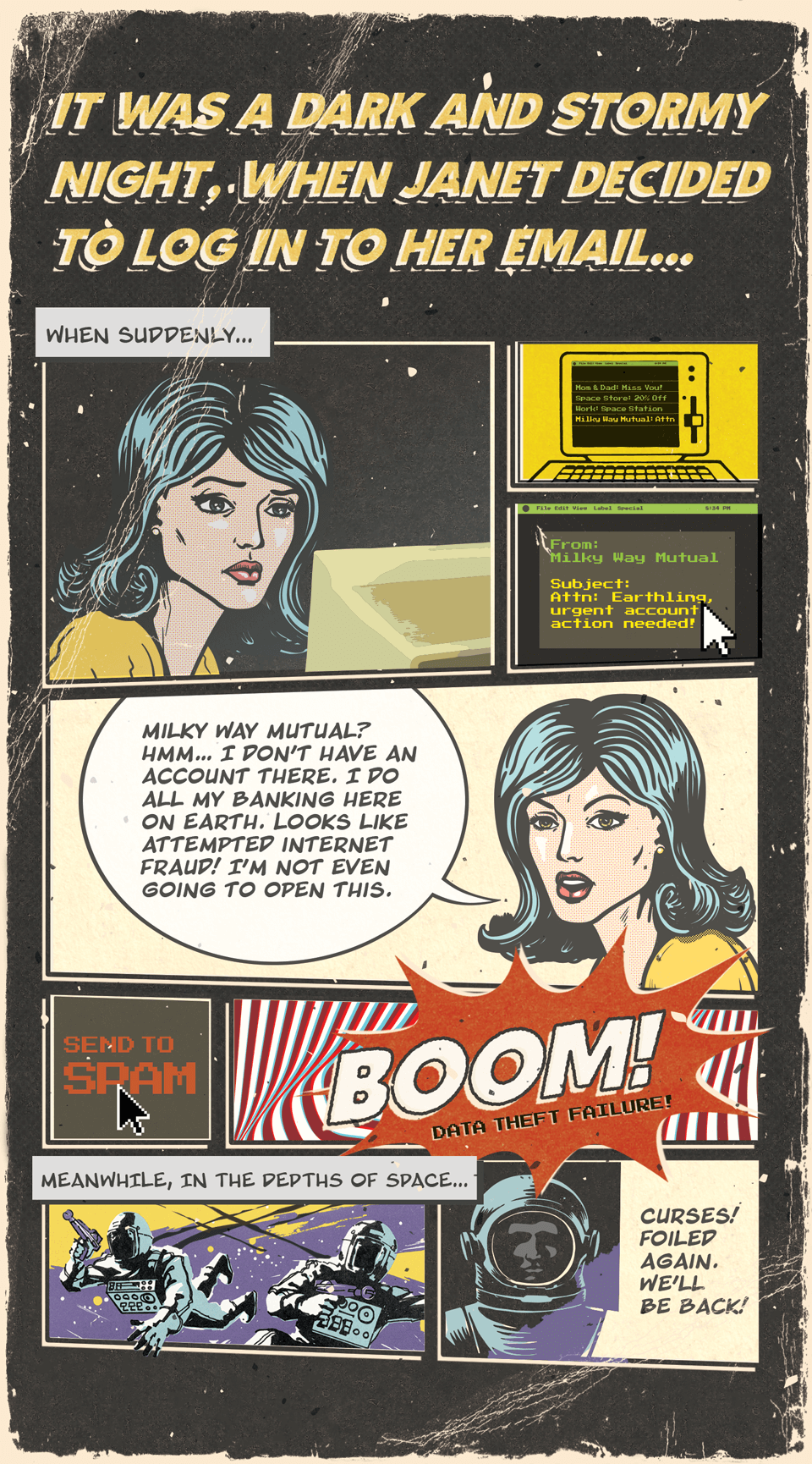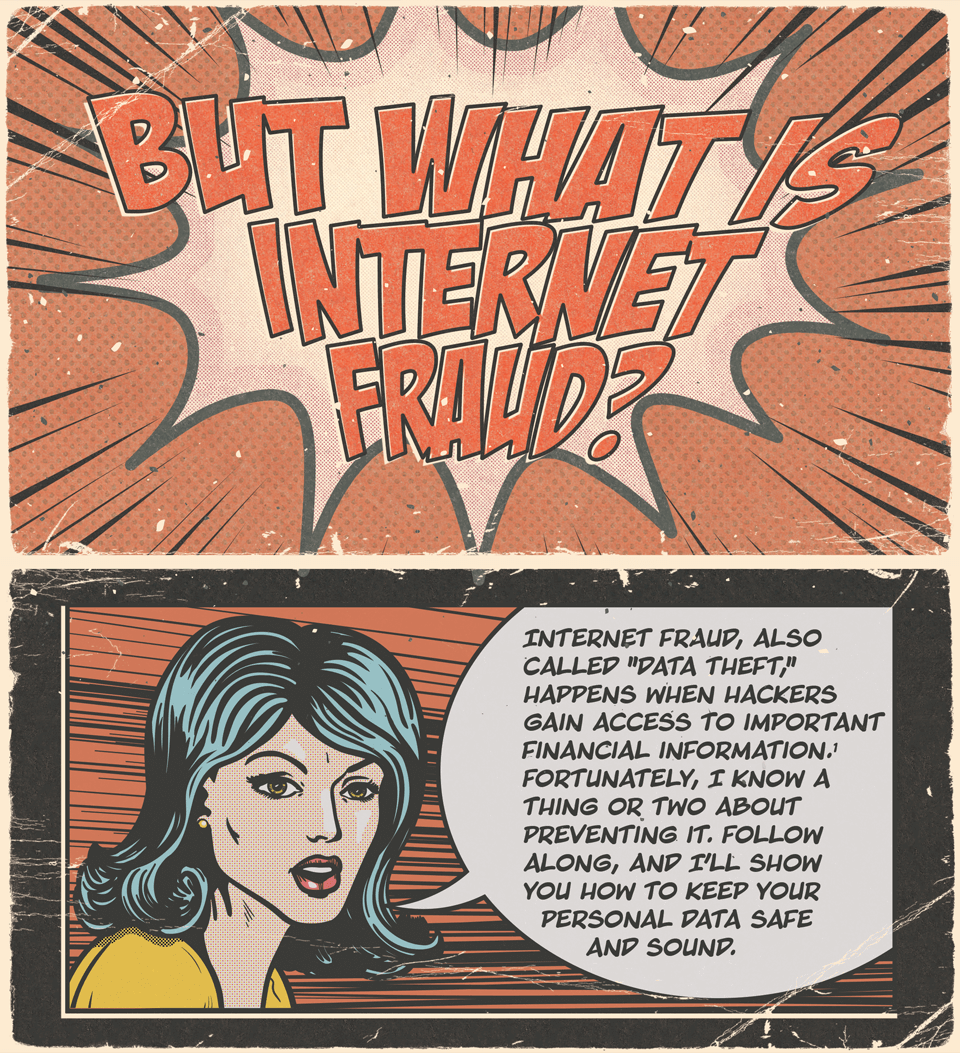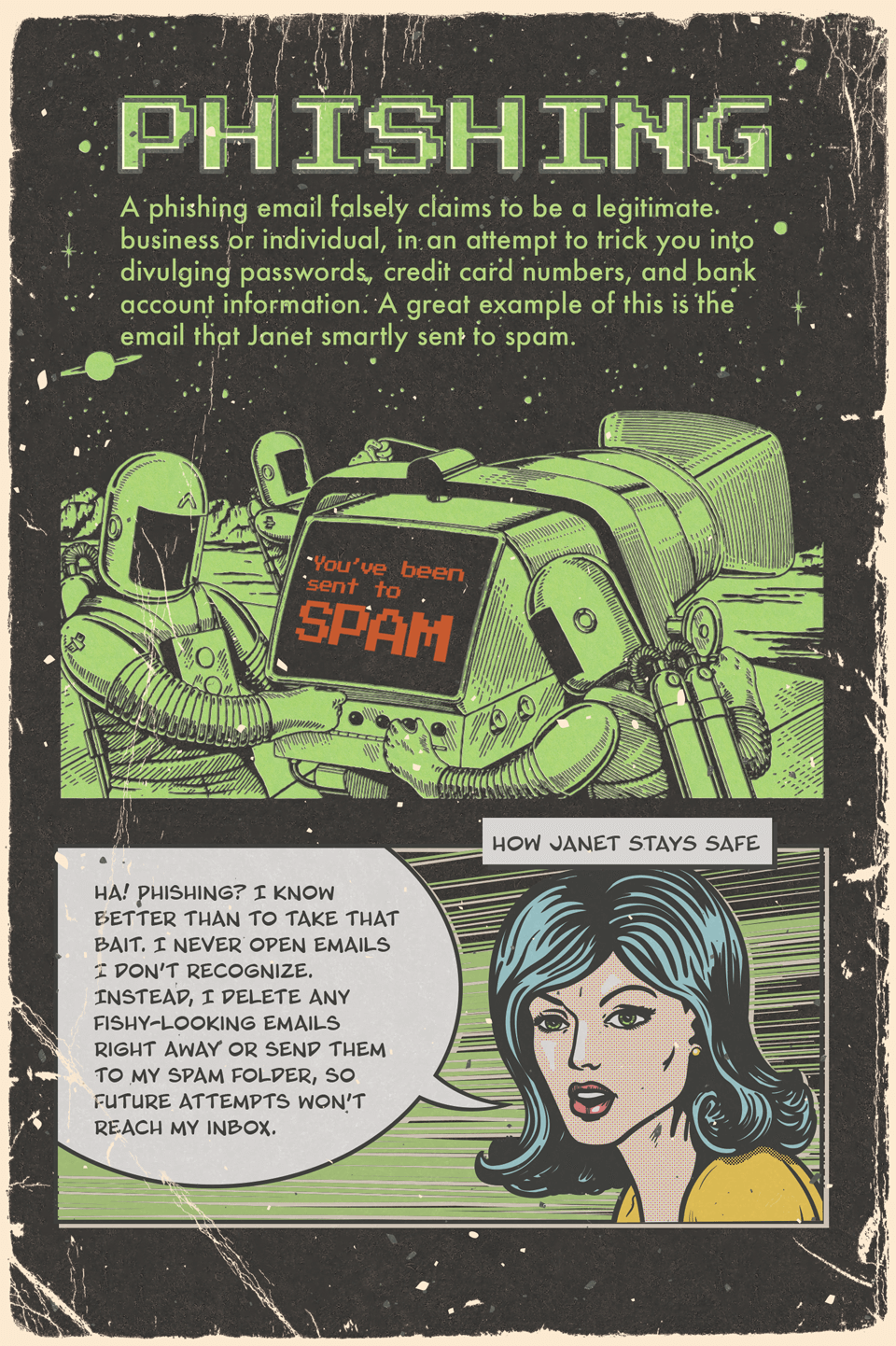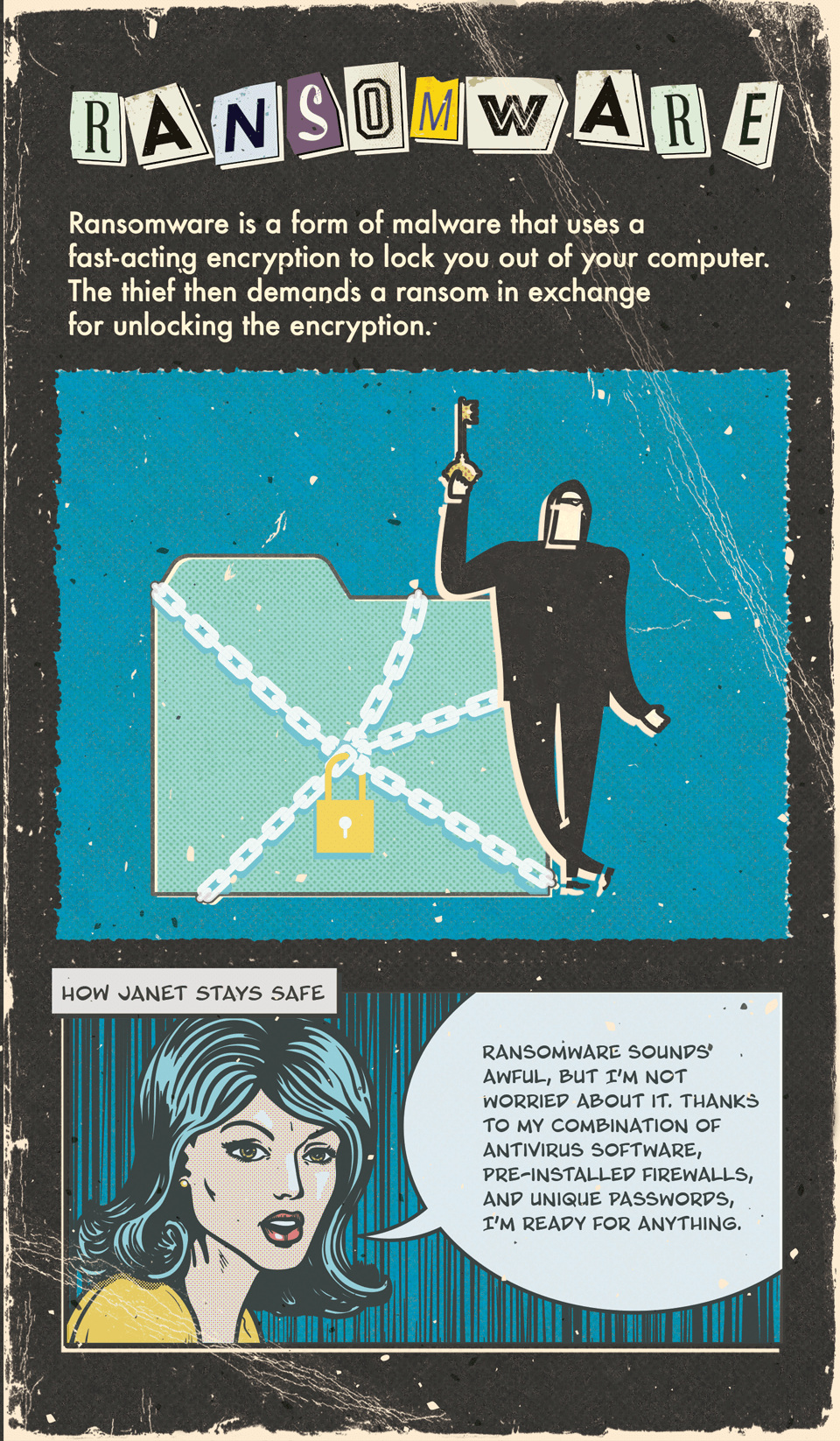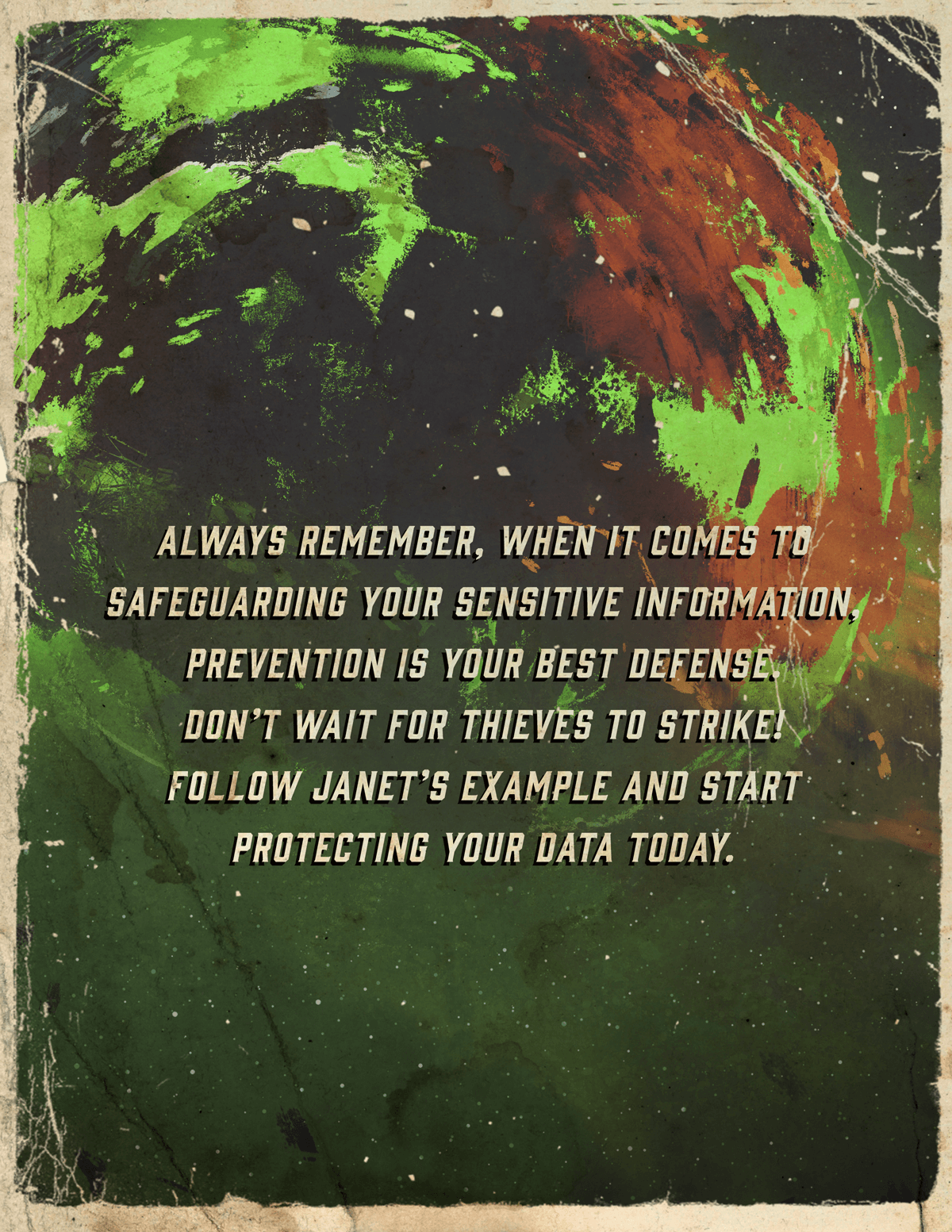 Related Content
As the decision to retire approaches, you'll find the choice of when to retire is rarely black and white.
Whether you have life insurance through your work, are retired, or are raising a family, it pays to know the truth about life insurance coverage. Examine and debunk the five most common life insurance myths, and arm yourself with knowledge.
In life it often happens that the answers to our most pressing questions are right in our own backyards.