Data Thieves from Outer Space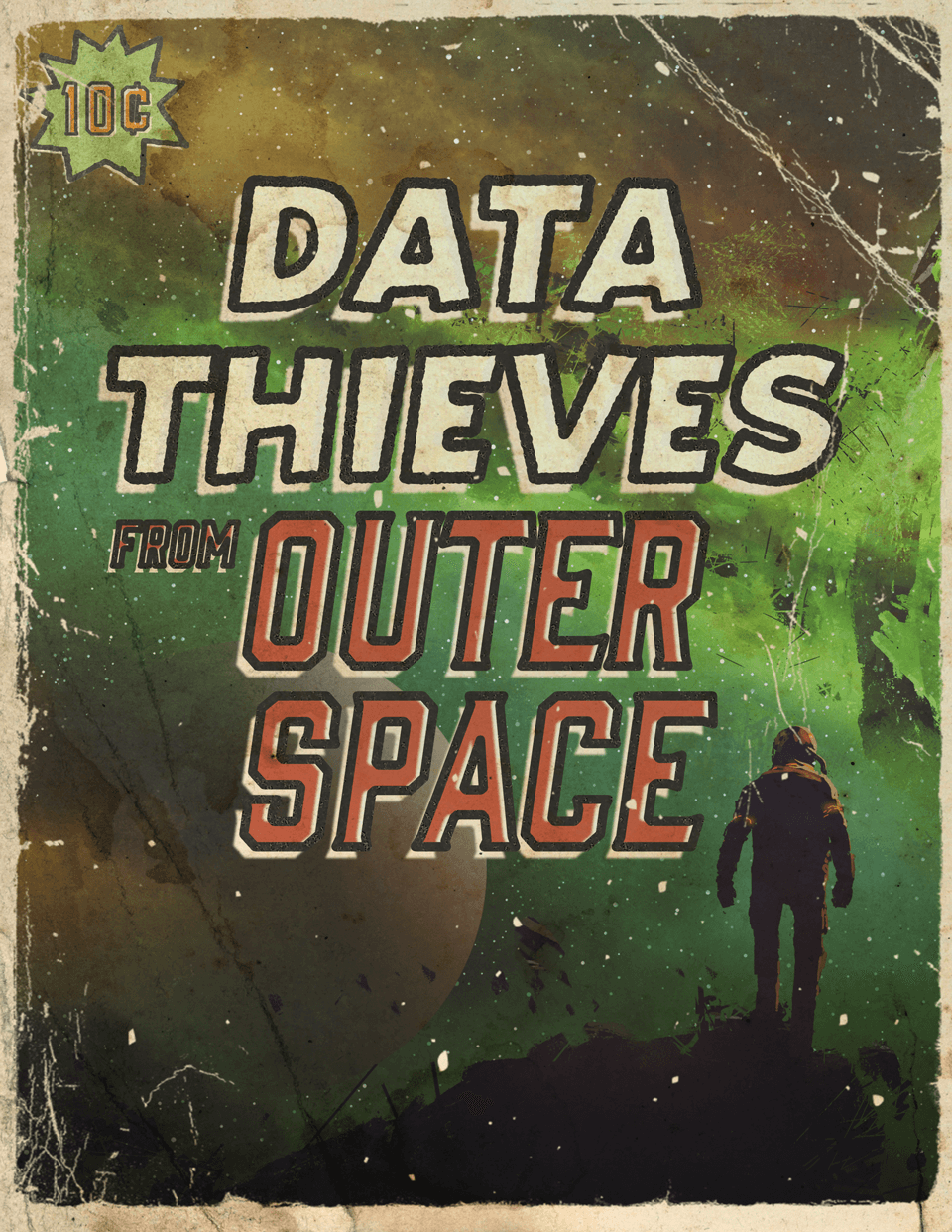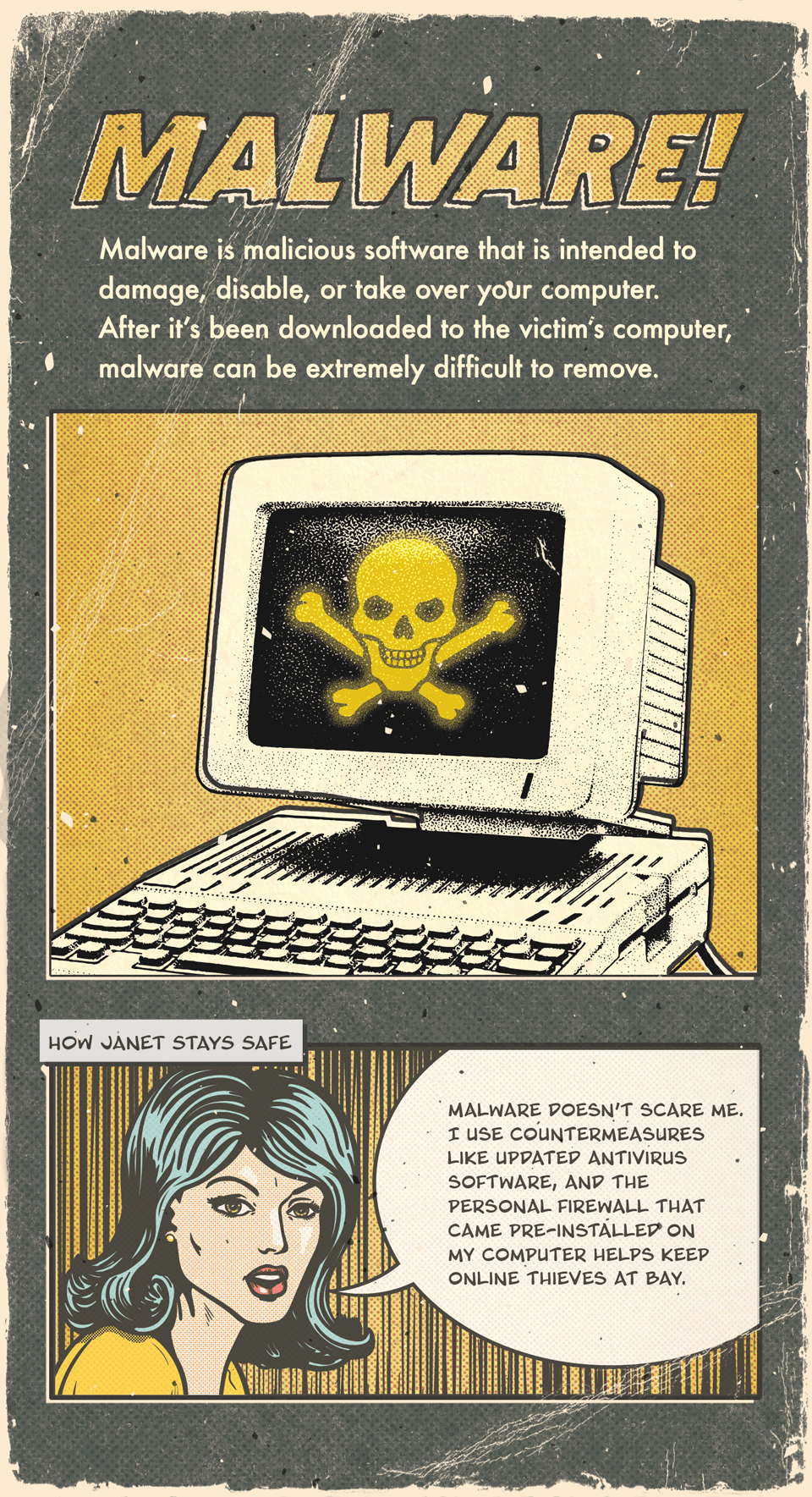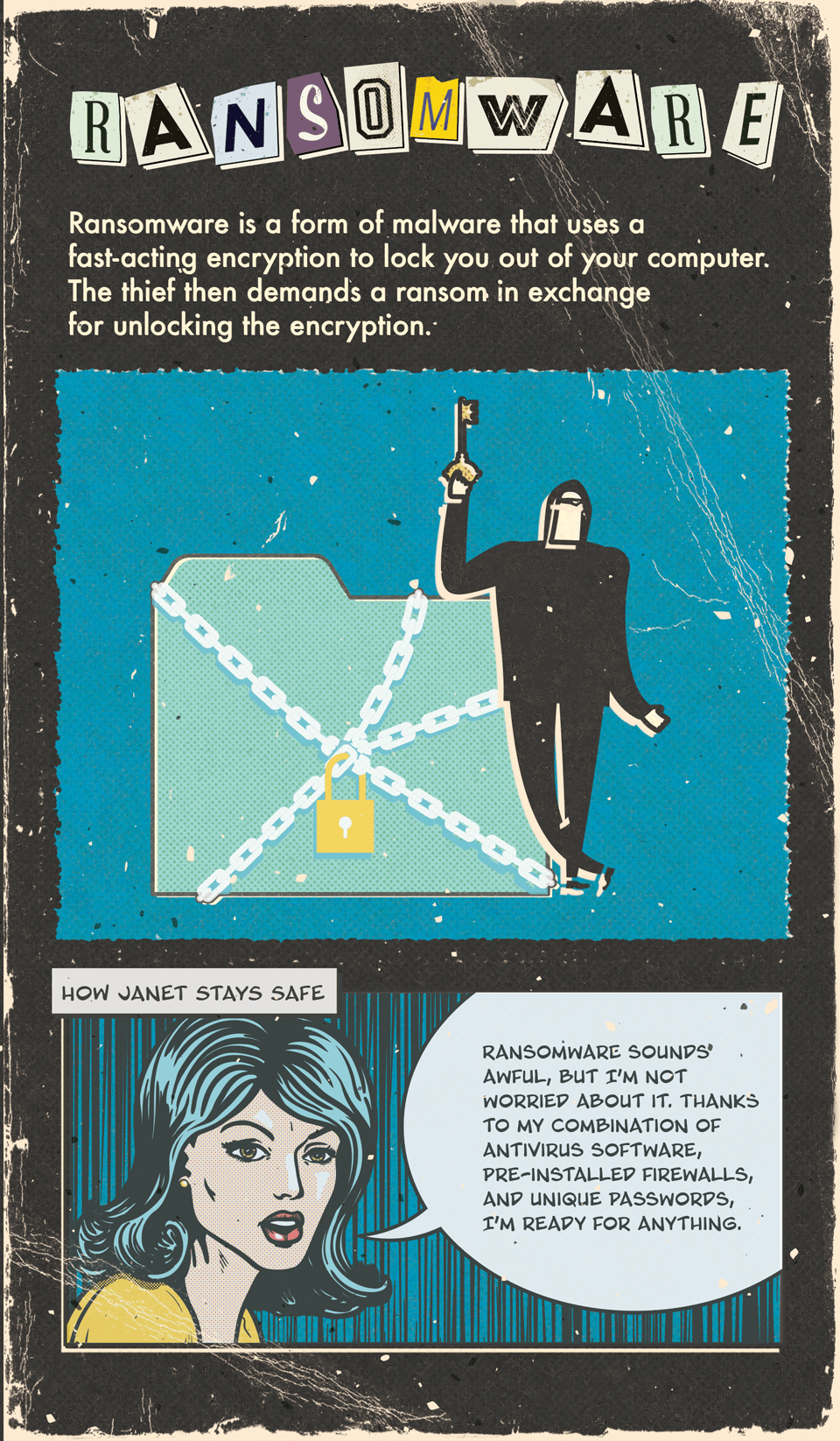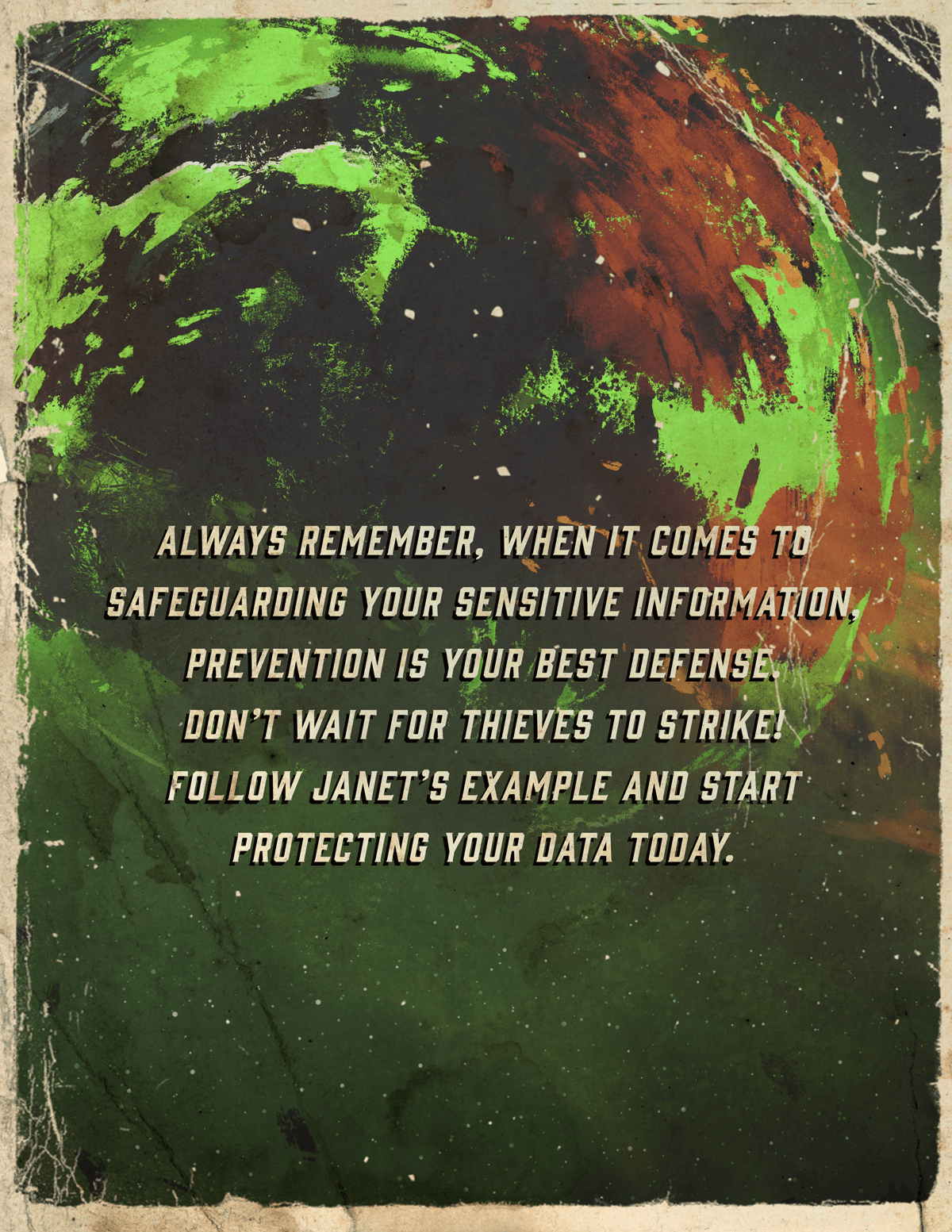 Related Content
Executors can value the estate on the date of death, or on its six-month anniversary —the "Alternate Valuation Date."
Important as it is, Medicare does not cover the full range of health-care expenses you may experience in your golden years.
Building wealth requires protection from the forces of wealth destruction.