Key Money Moments: 4 Times You Should Talk to a Pro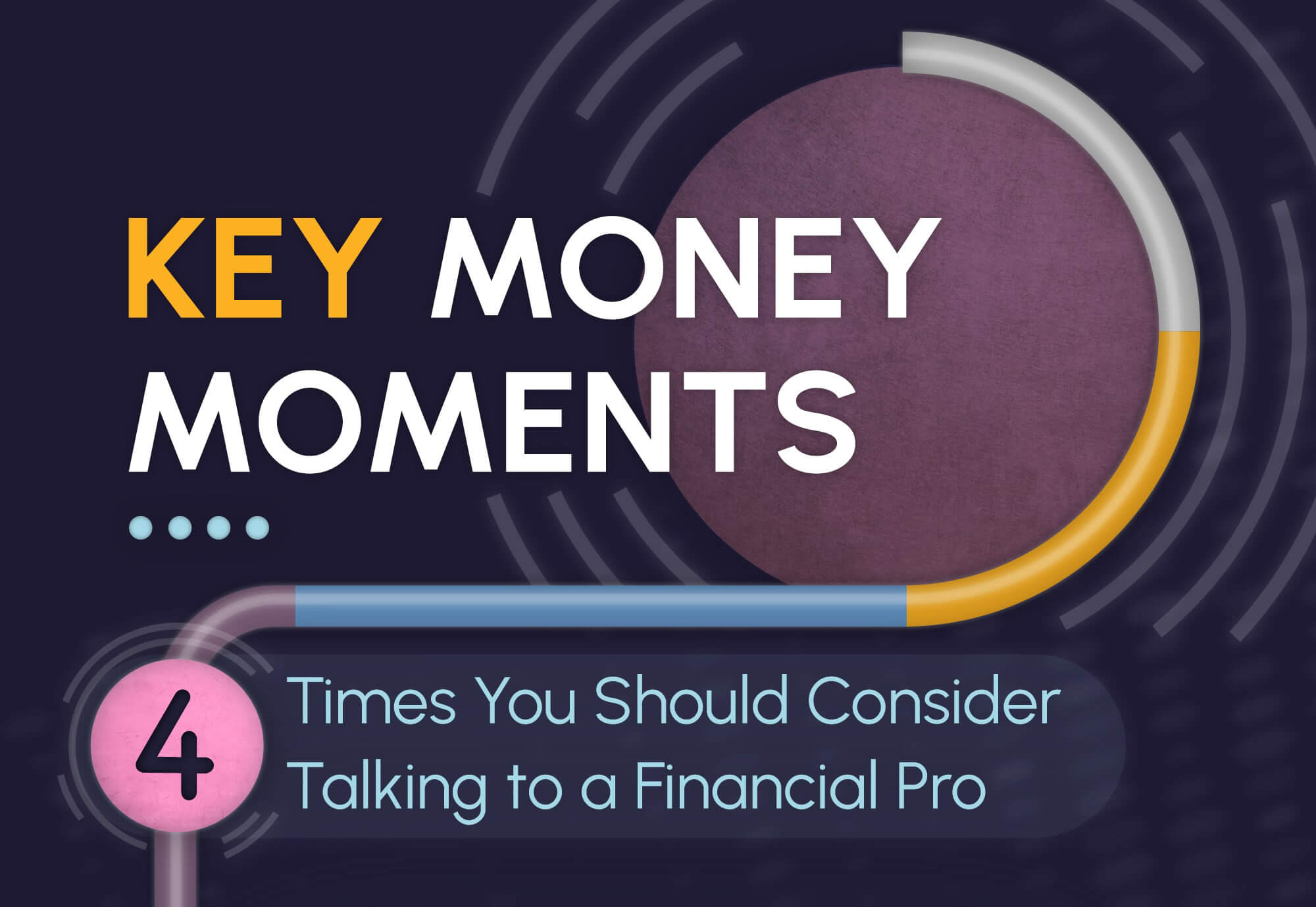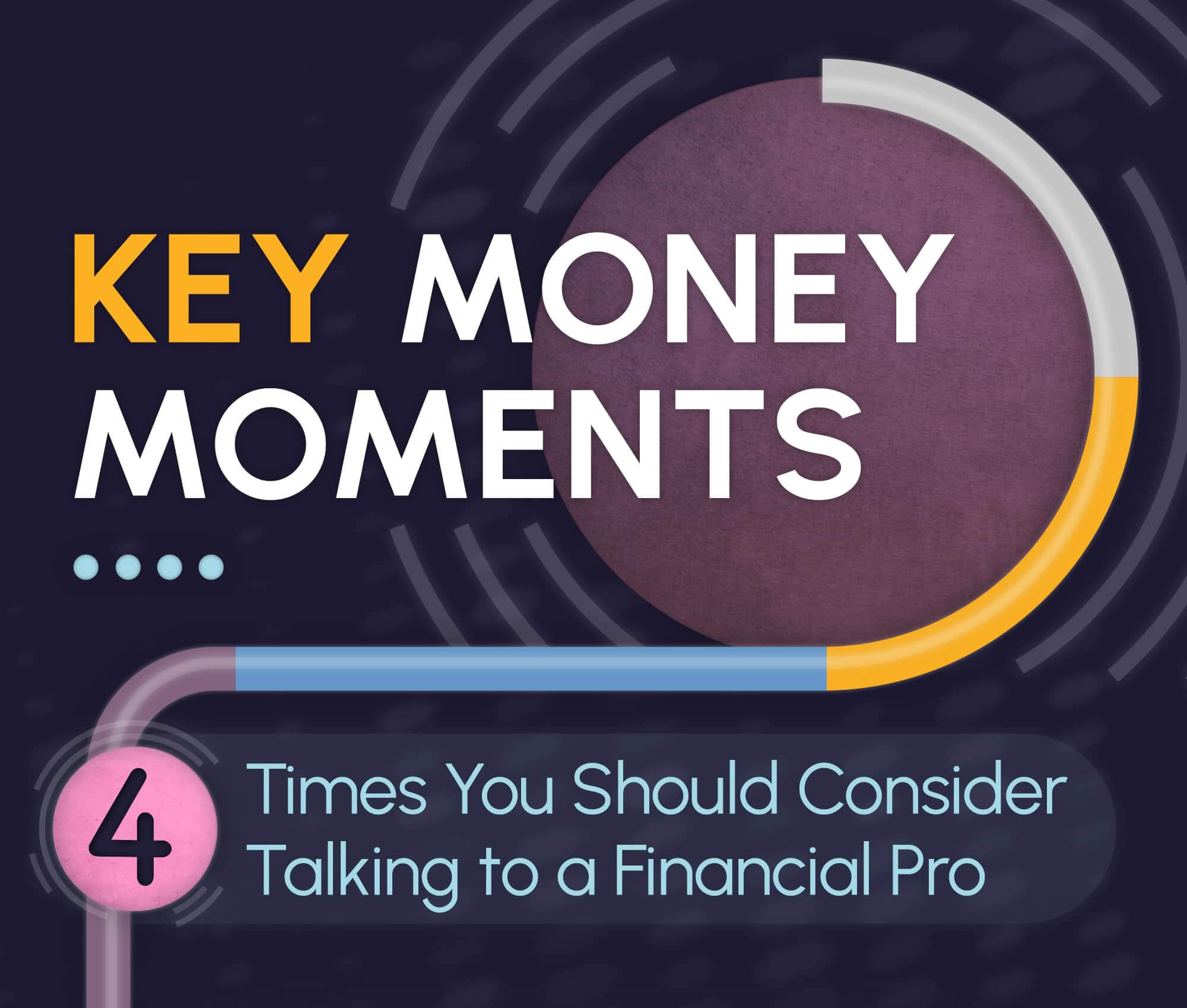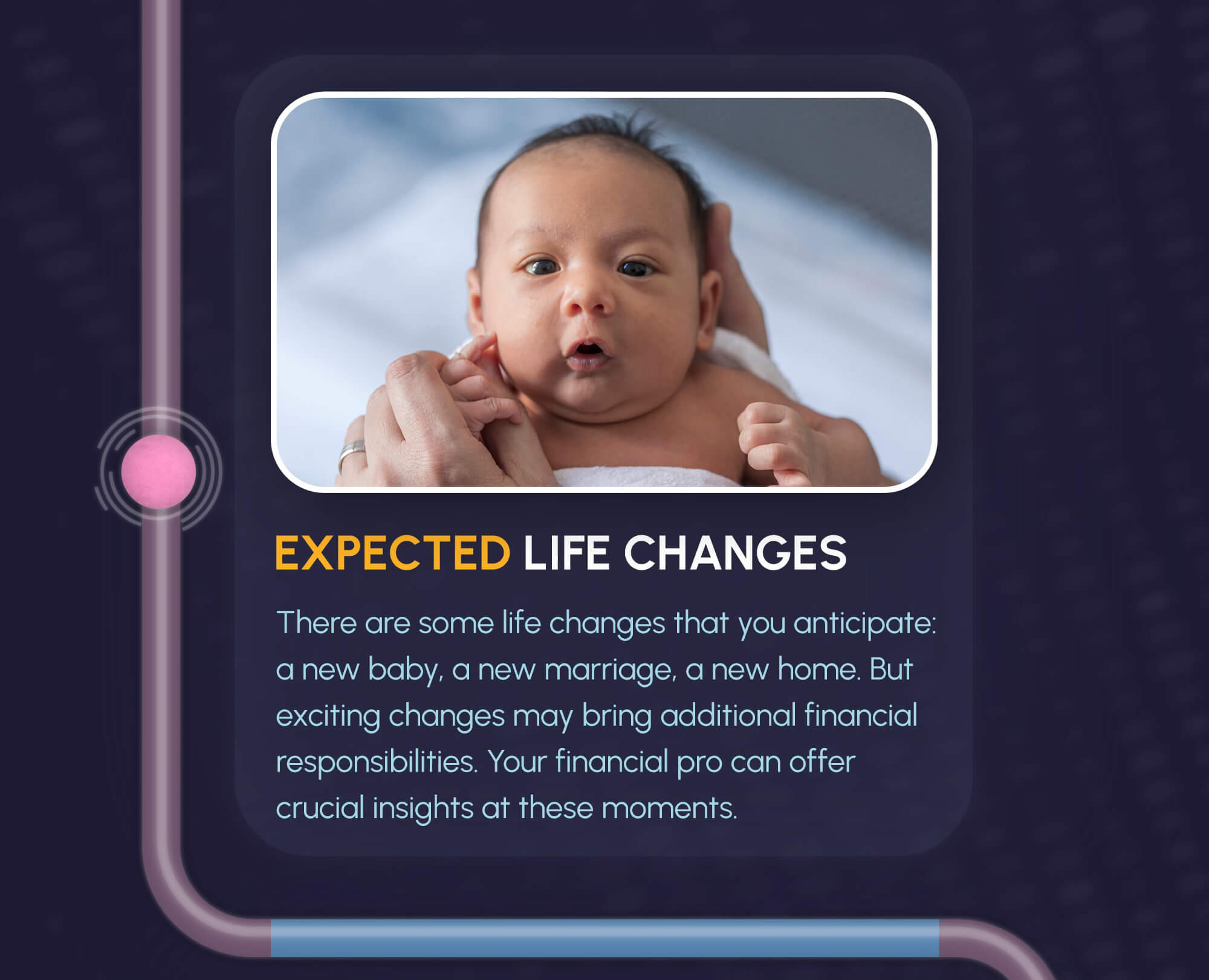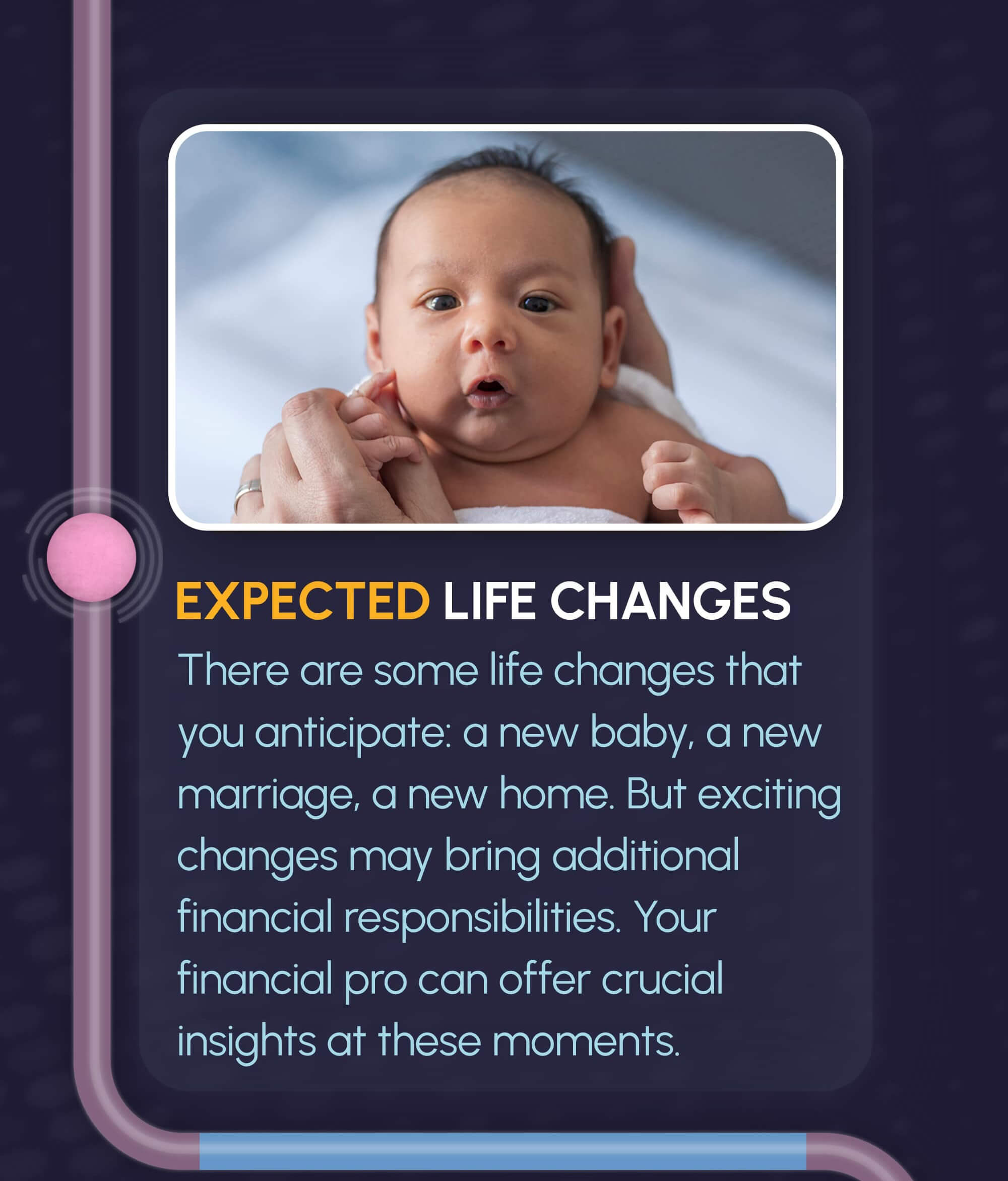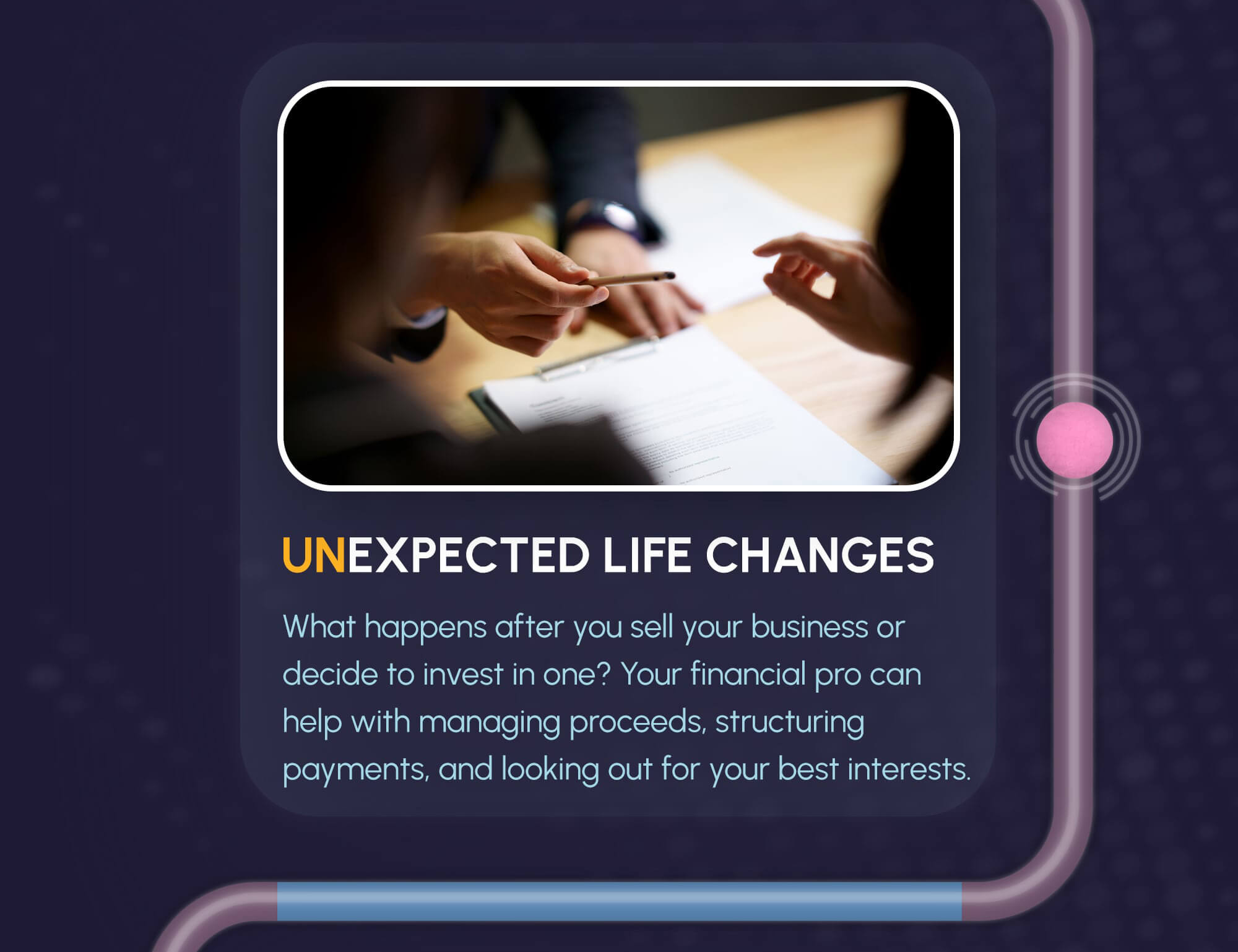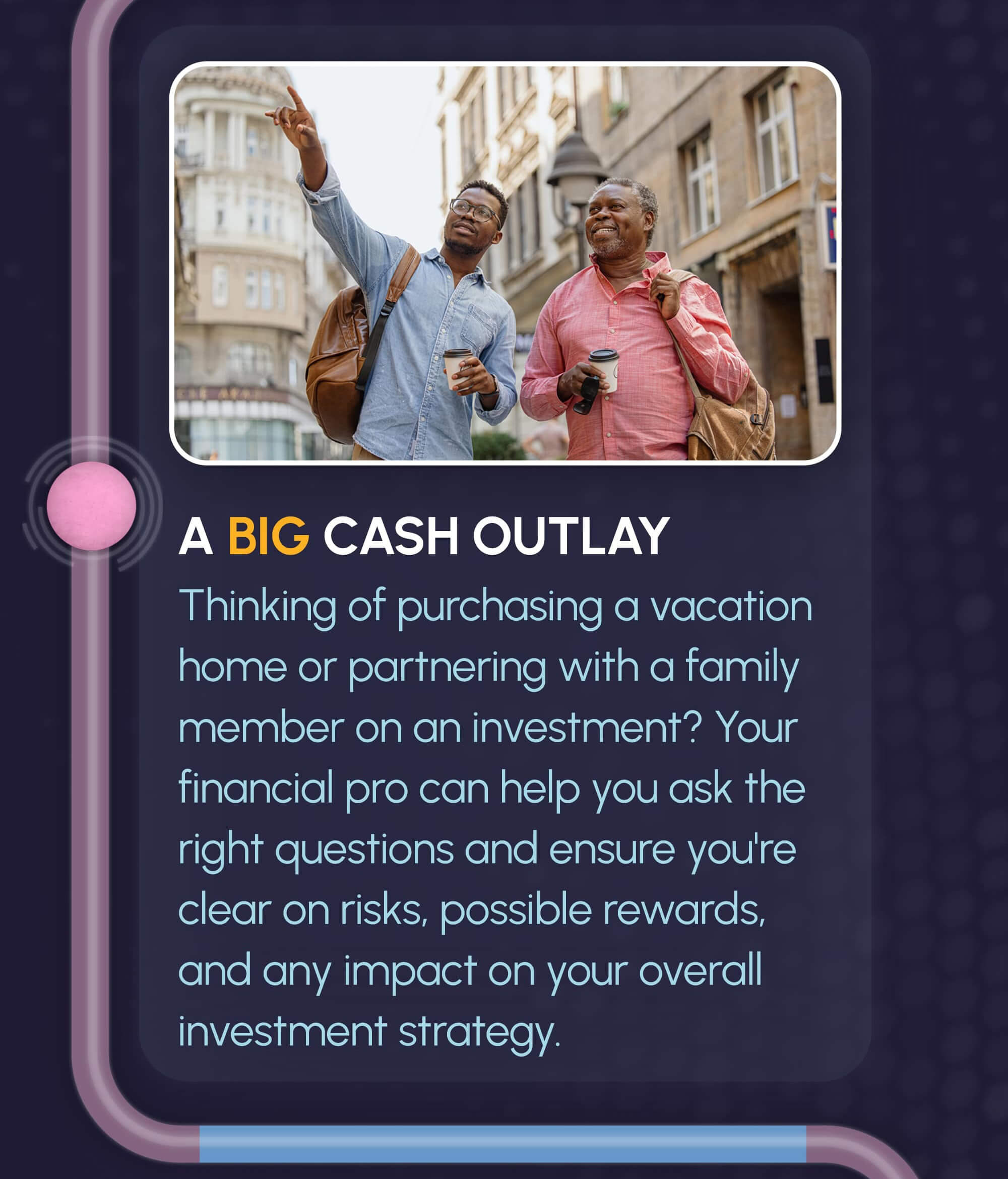 Related Content
Determine your potential long-term care needs and how long your current assets might last.
"Wherever you go, there you are" is a classic reminder to live consciously and fully in each moment. In terms of financial confidence and well-being for young adults, that advice makes excellent sense as well.
For many employees, work is not limited to the workday and expands to include the role of caring for loved ones at home before, after, and often during their jobs...