How to Conquer the World - 5 Financial Strategies for Savvy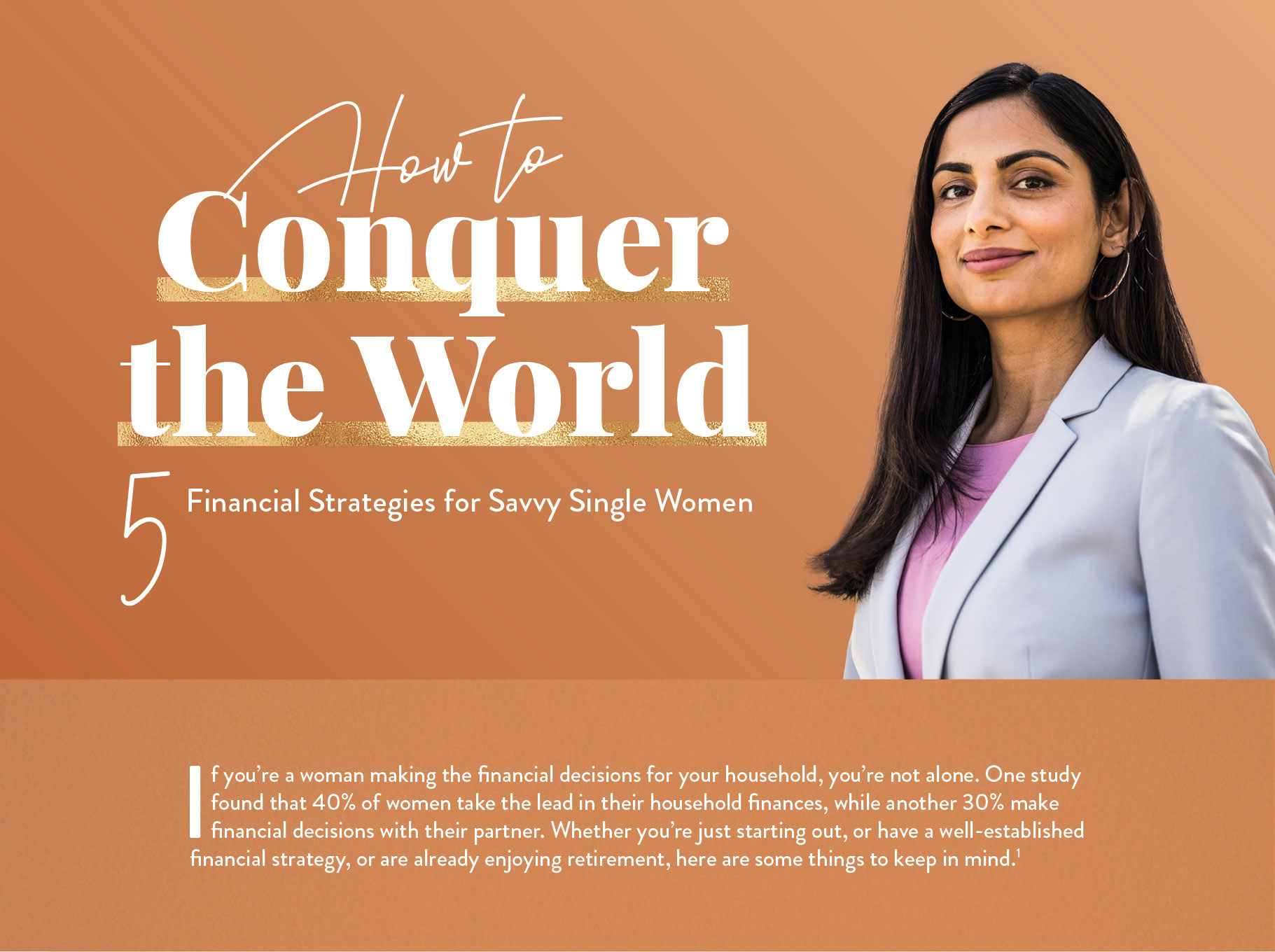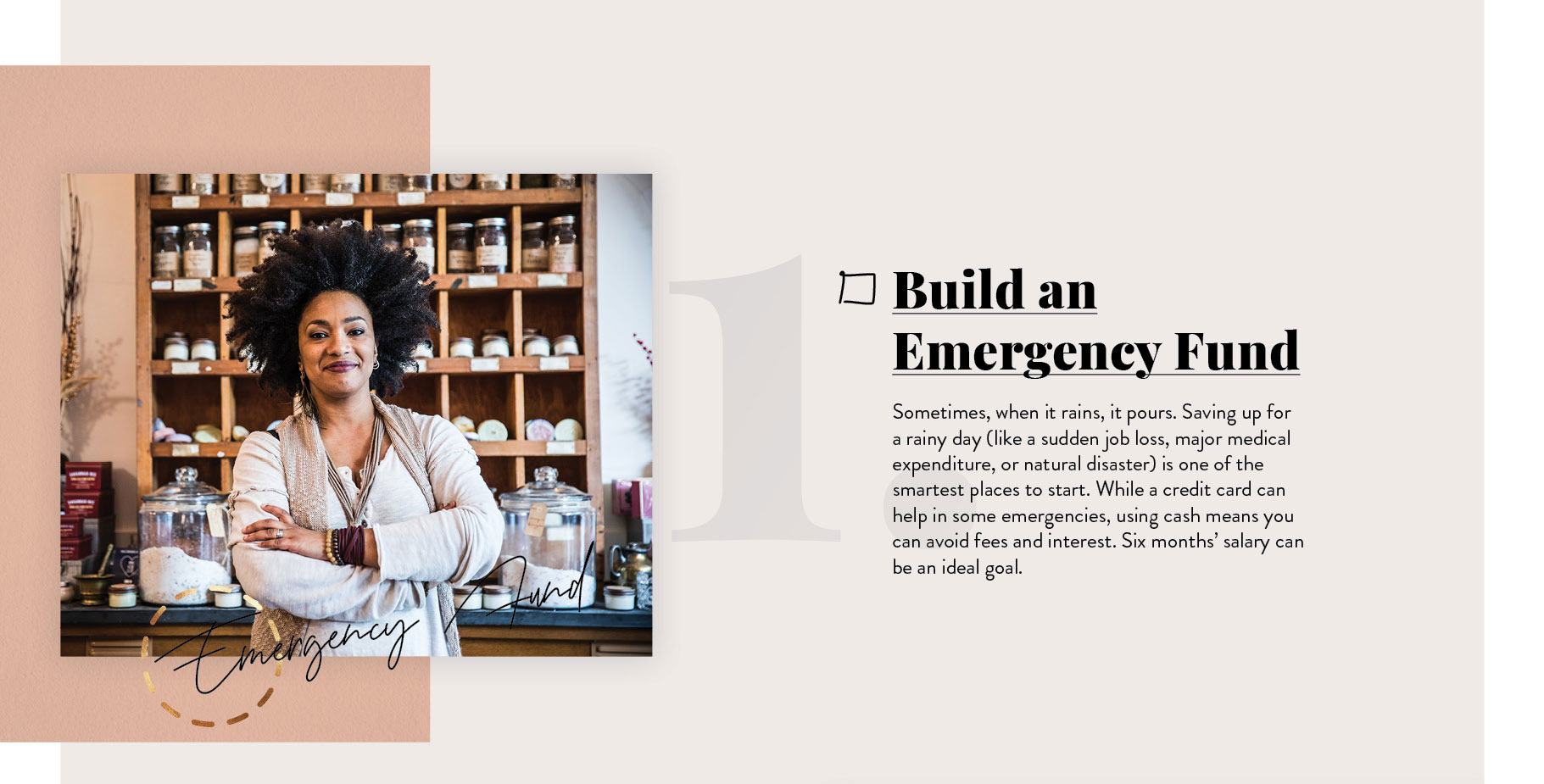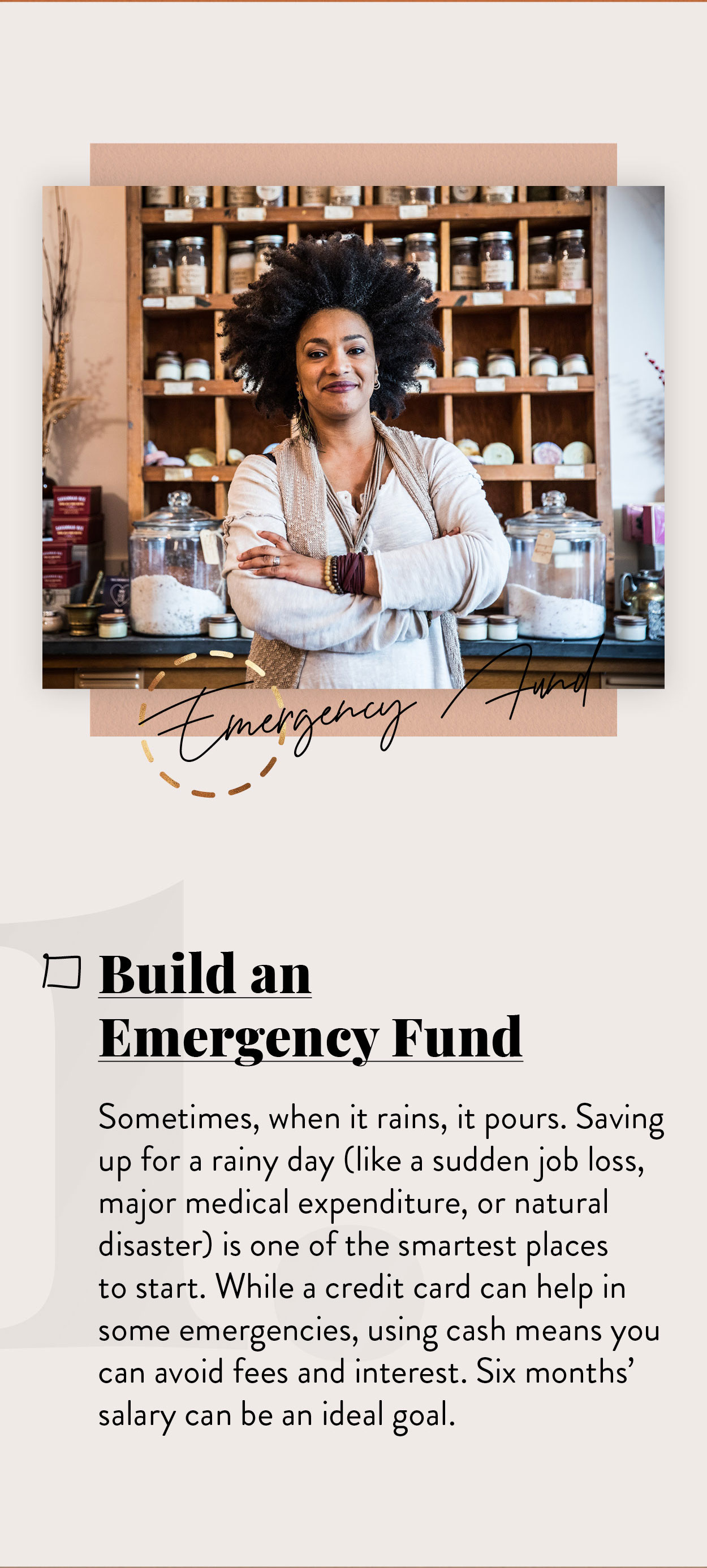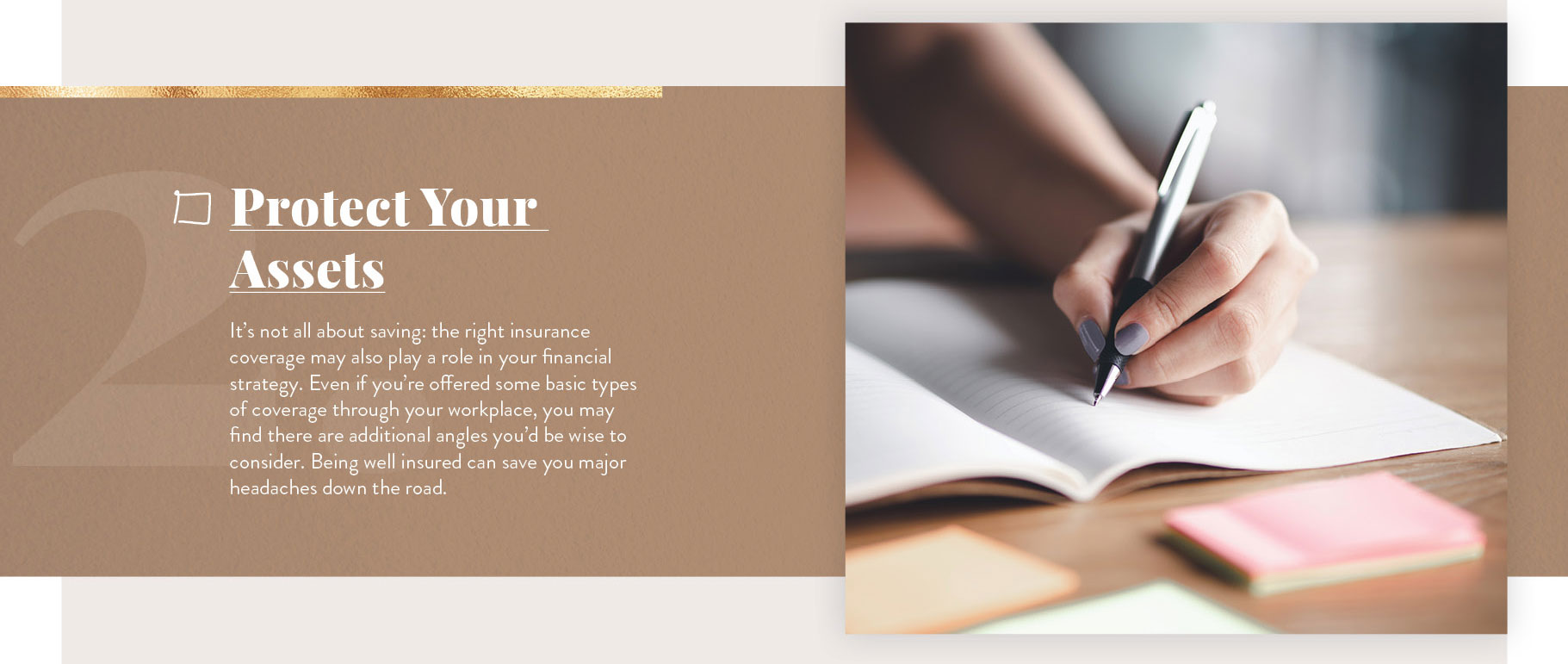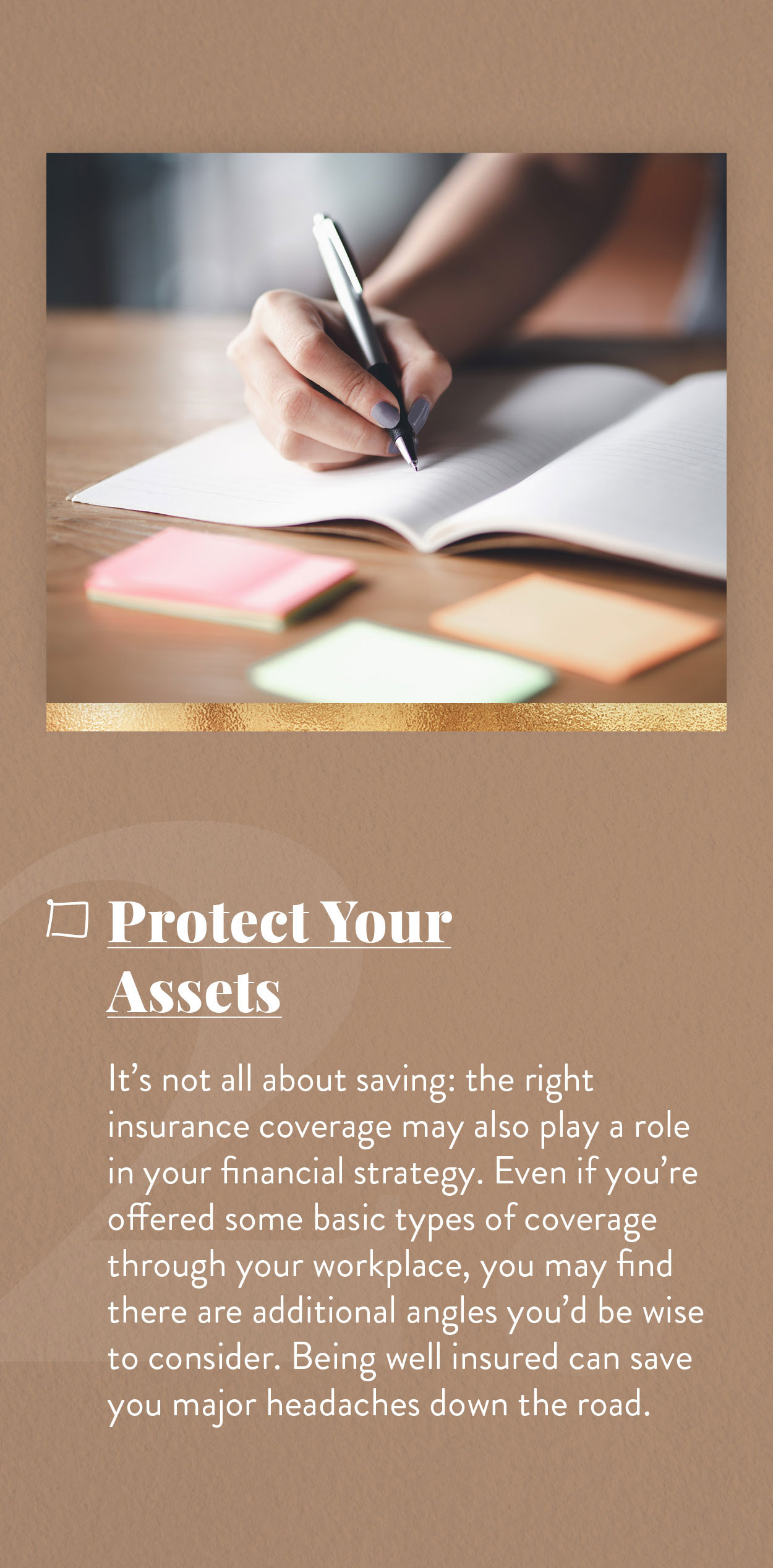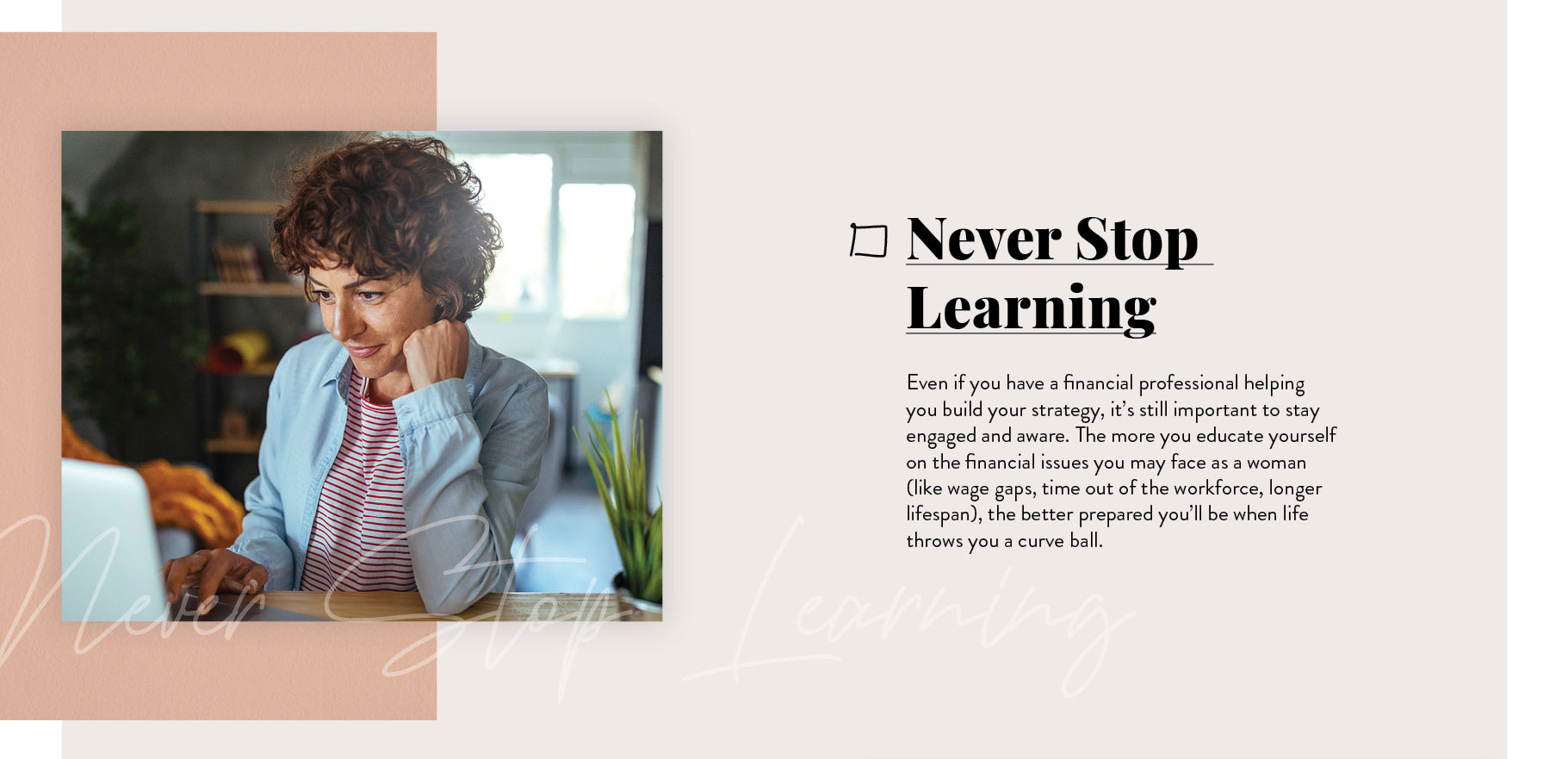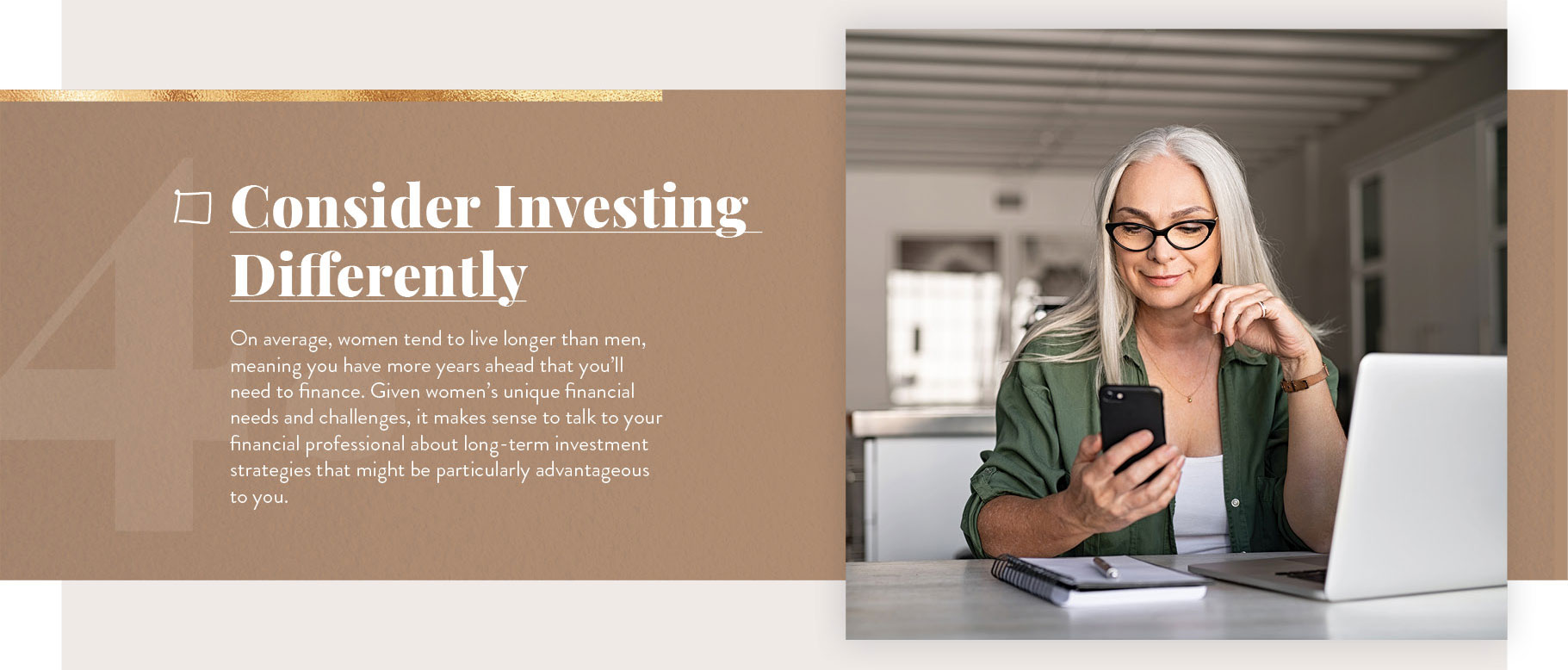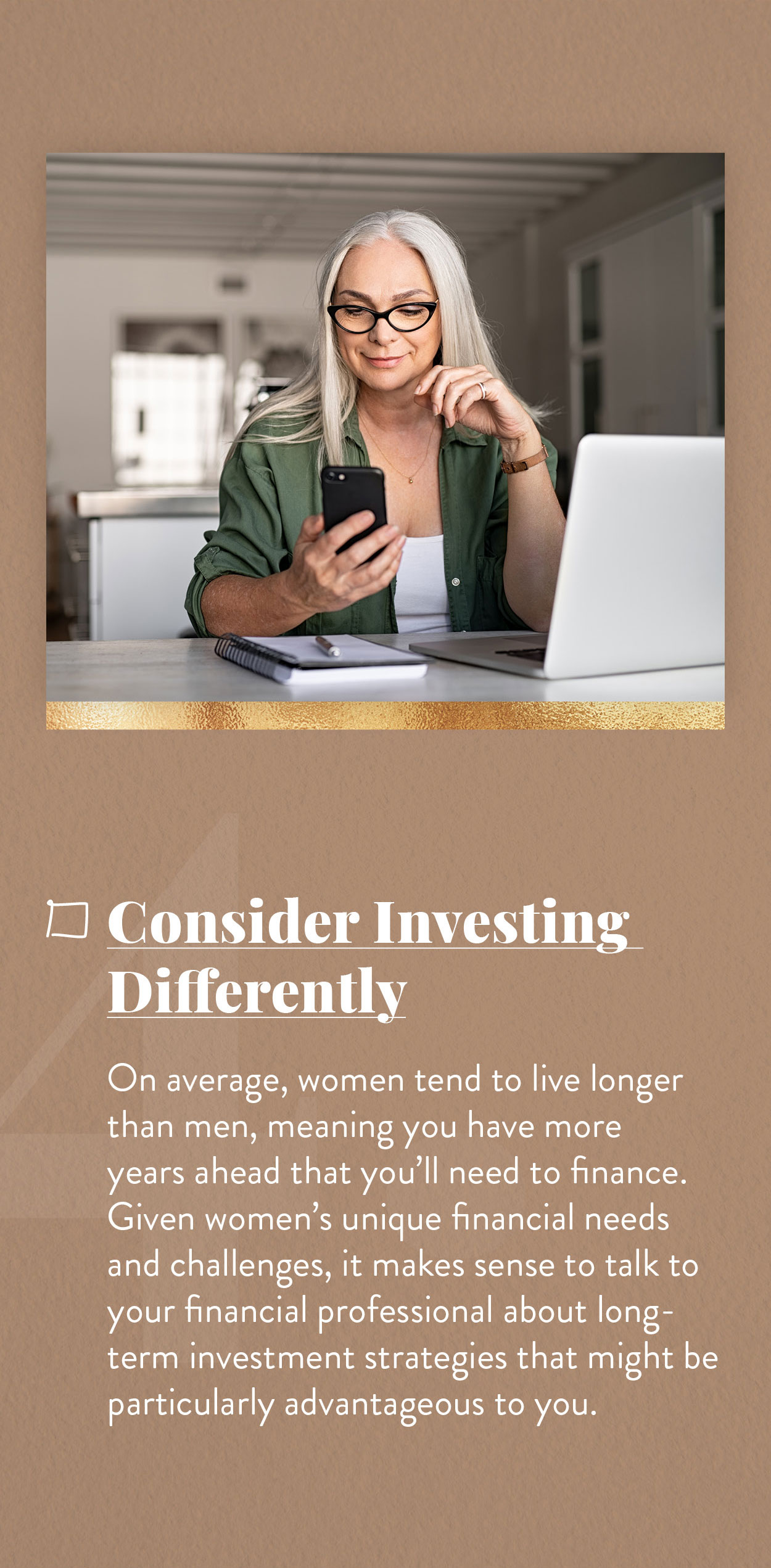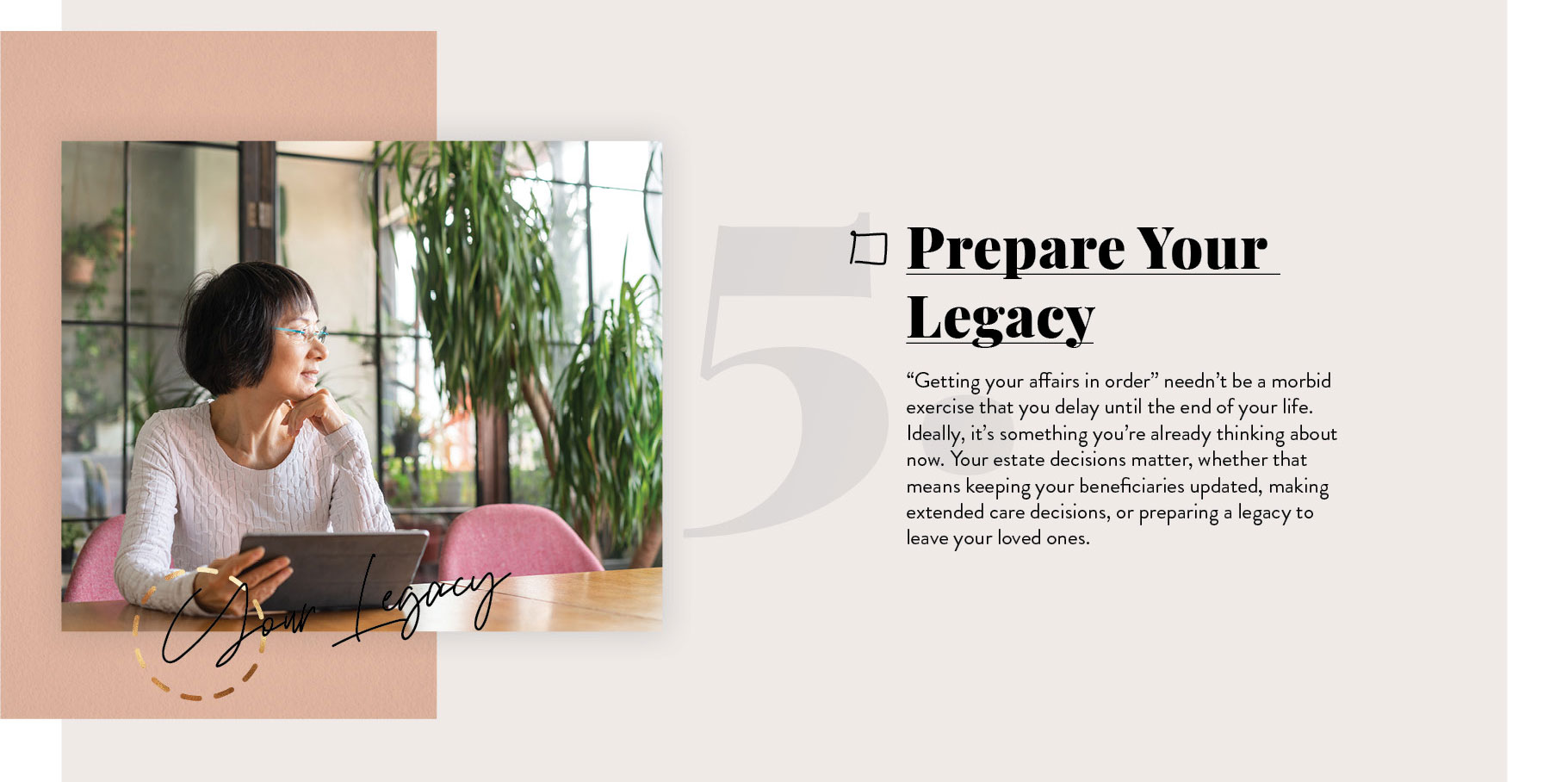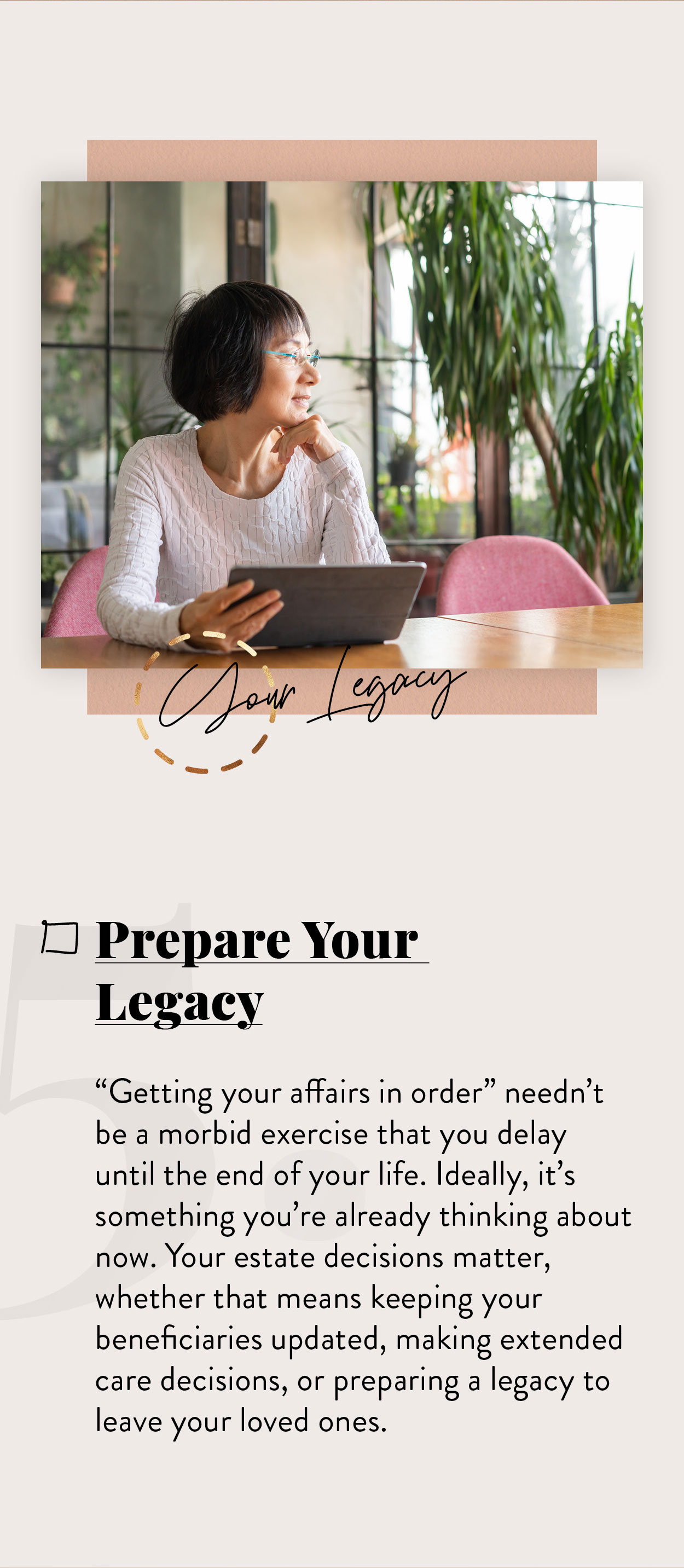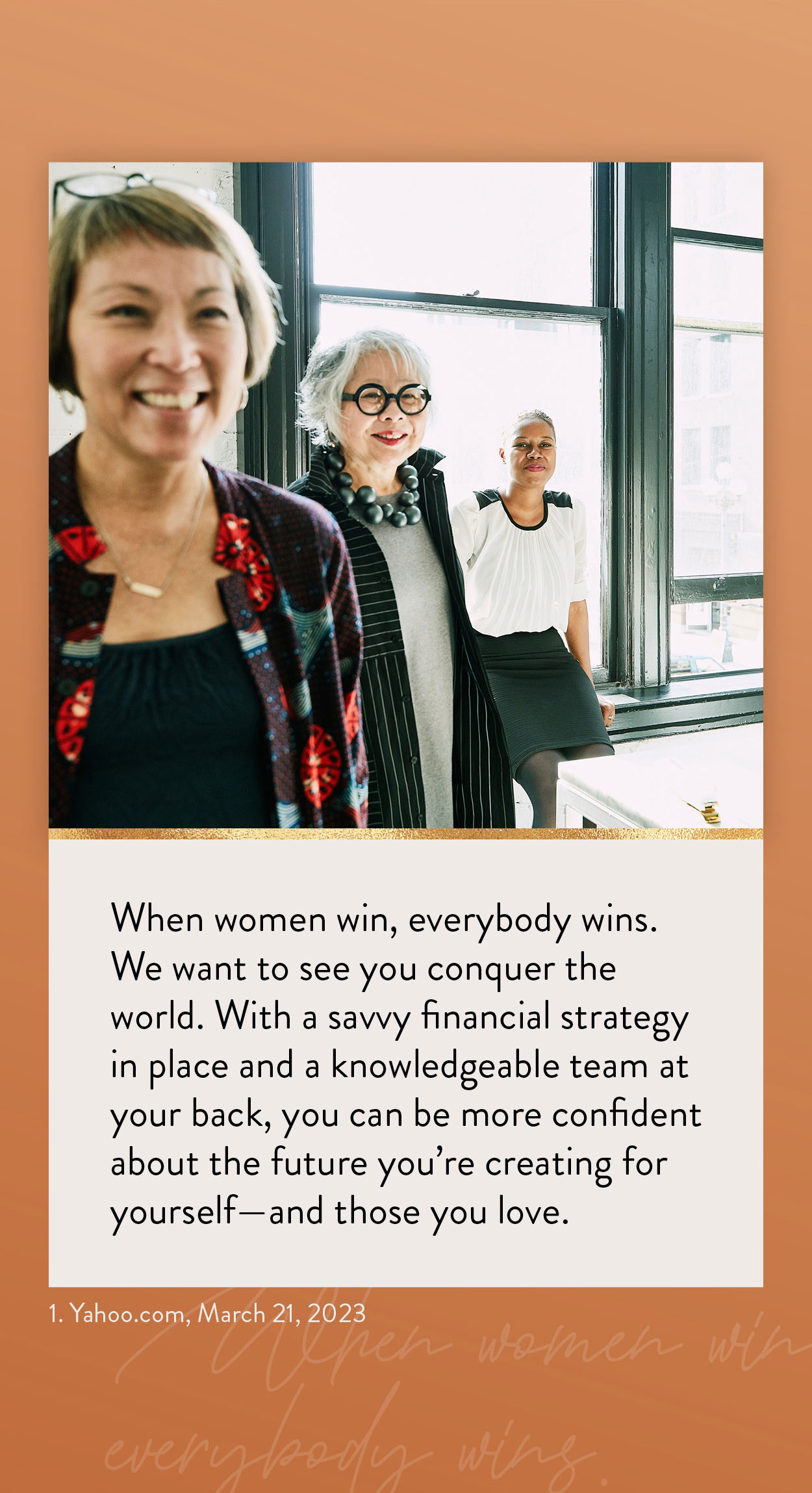 Related Content
In a good economy, smart business owners know that a benefits package needs to fan a candidate's excitement for joining...
Plan for the things you can protect against, like a loss of income due to illness or injury.
Have you or a loved one ever had a major health scare? One that rocked your world for a few days (and sleepless nights) until you learned it was not as serious as you feared and that life would return to normal with the right care.