What's My 2023 Tax Bracket?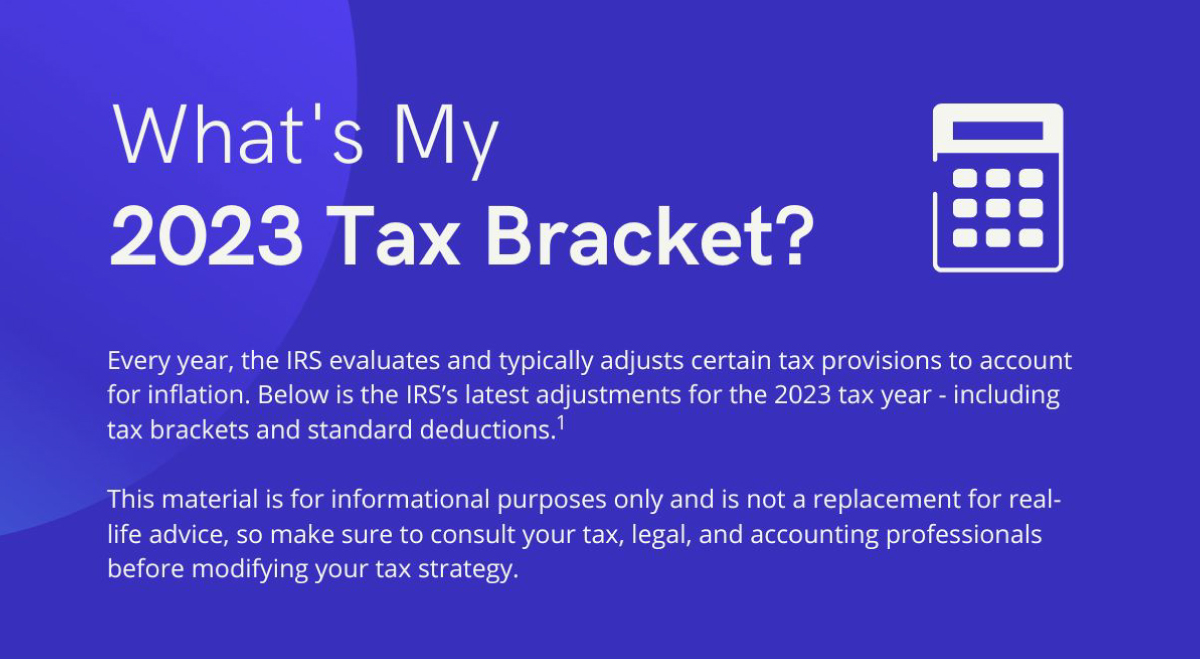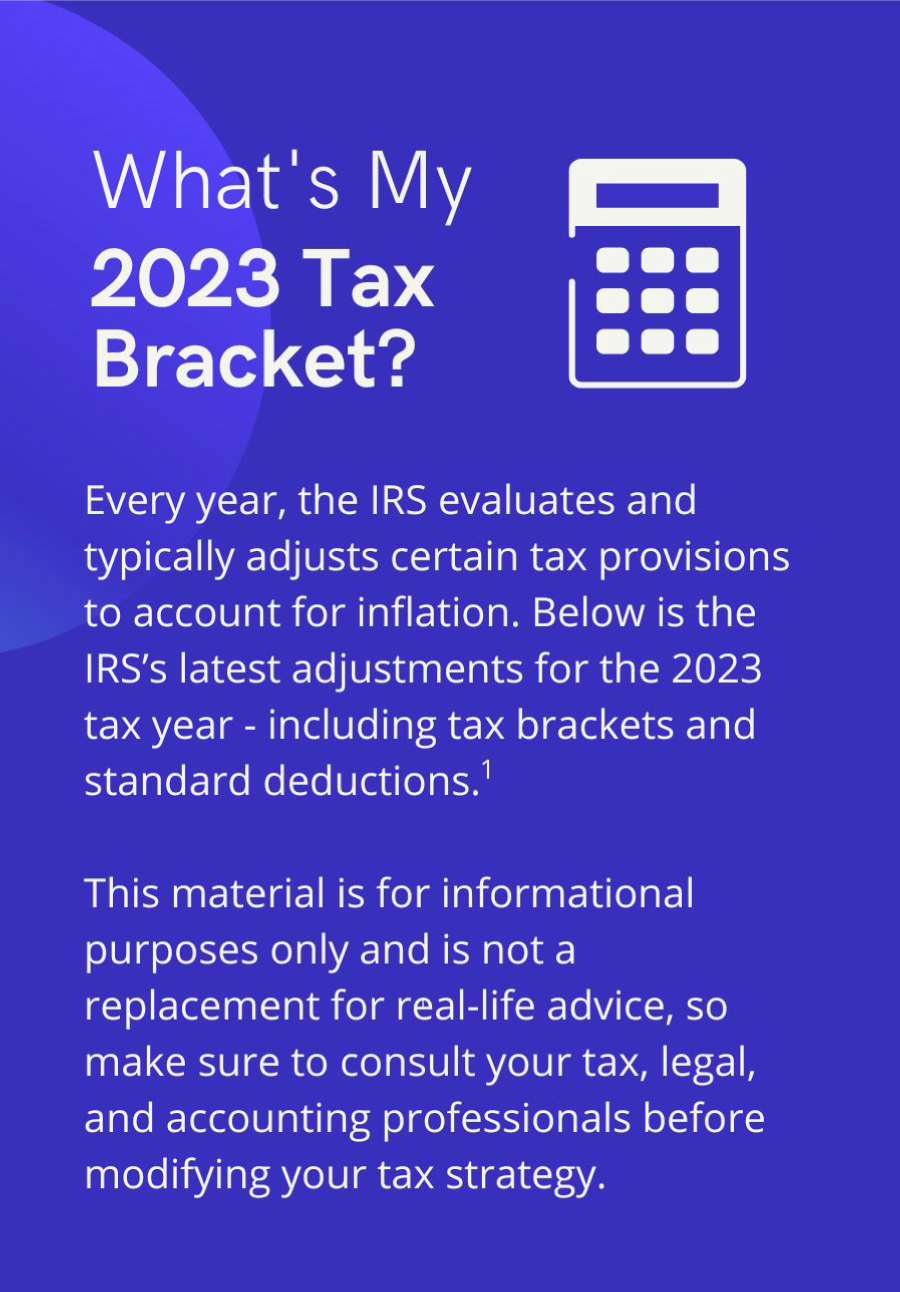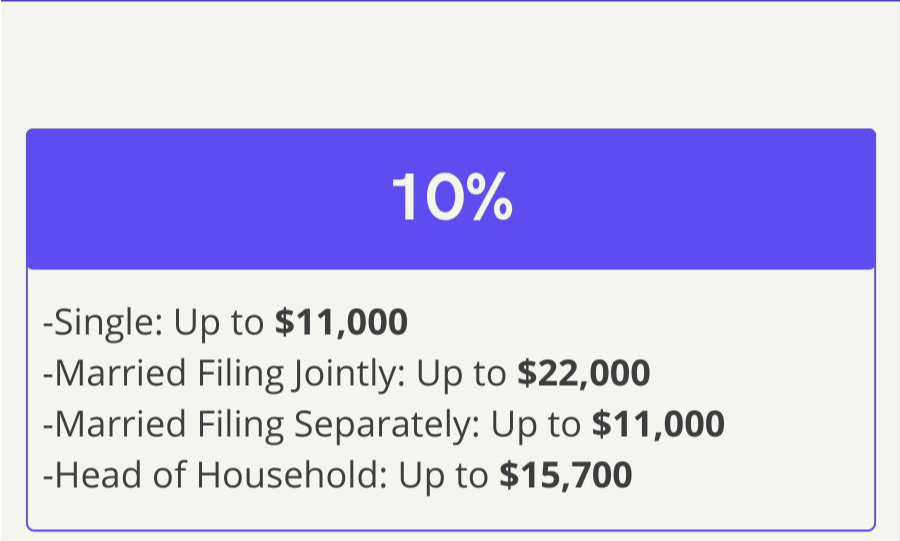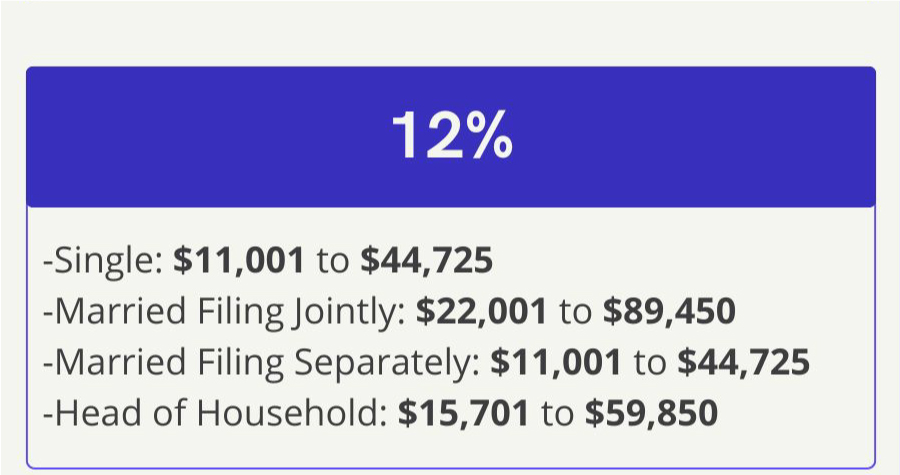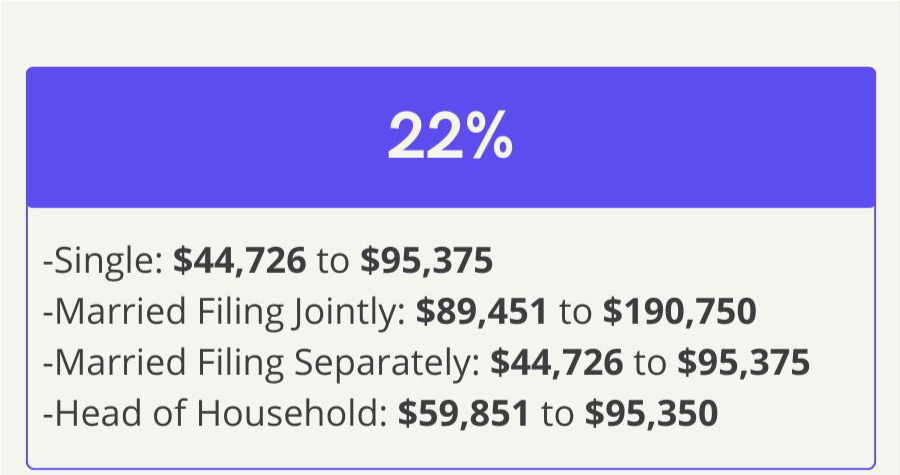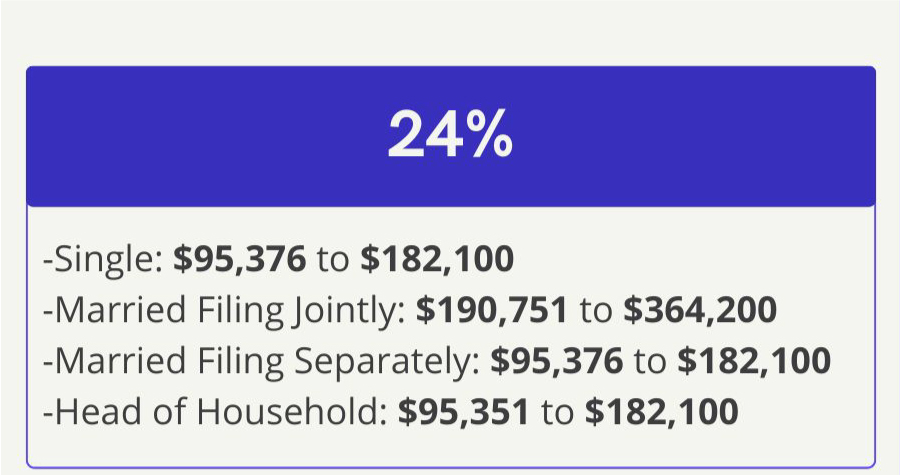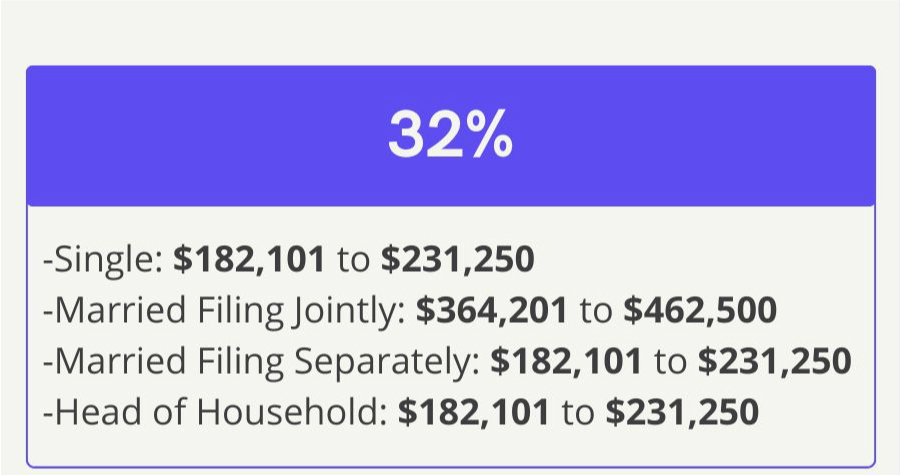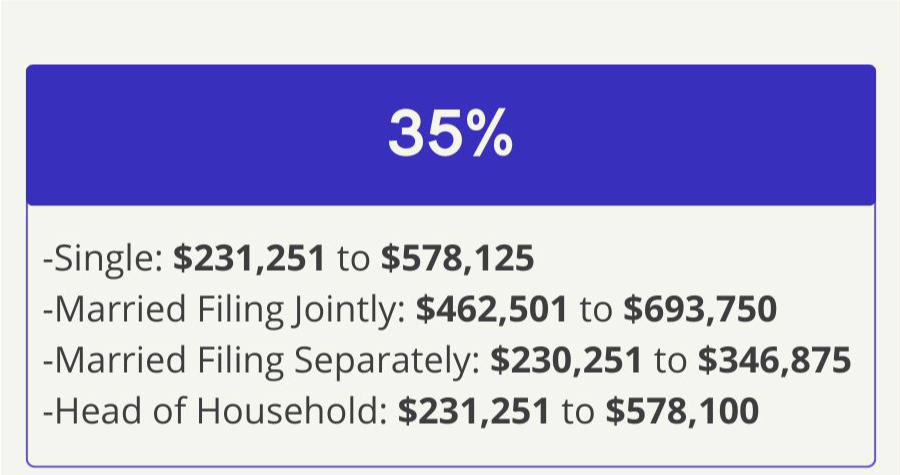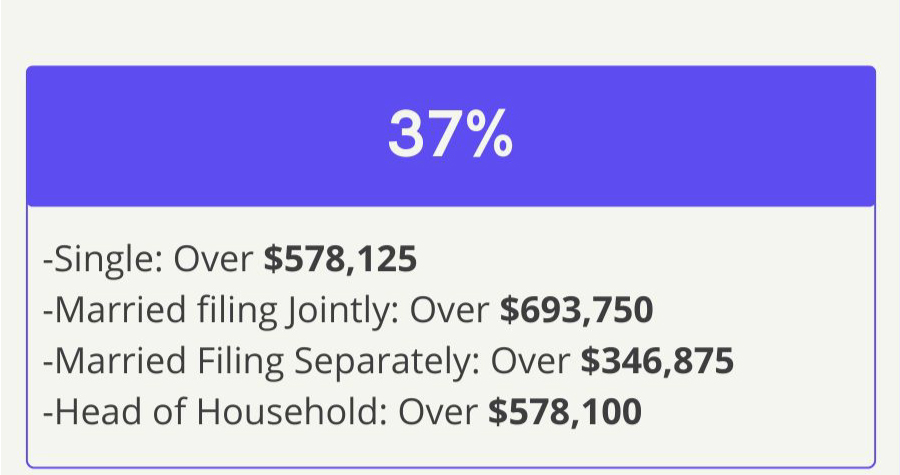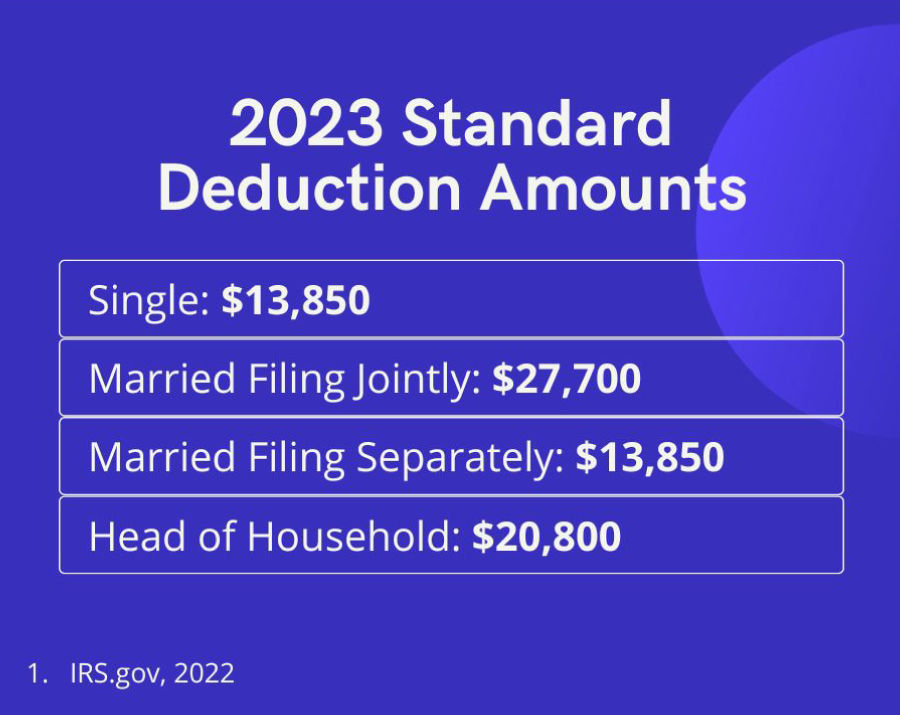 Related Content
Achieving a long-term goal, like retirement, starts by taking small actions today.
Beneficiary designations allow assets to pass directly to whomever you designate thus by-passing the costs and time involved with the probate process.
Learn about cyber liability insurance in this entertaining video.